Those Germans Must Be Thankful to Draghi
Several days ago, we saw the German inflation numbers shoot much higher than in the previous months. However, it's still far from normal inflation, such as the numbers we have seen before the 2008 global financial crisis. 
The European inflation report which includes the CPI (consumer price index), core CPI, and PPI (producer price index) also ticked higher a few days later, but not as much as in Germany. By the way, this was the first month in many years we see such a pickup in the German inflation numbers, which again, still leaves the German inflation undershooting. 
Nonetheless, the Germans started screaming and shouting at the ECB and at poor Draghi. They want higher interest rates and a tighter monetary policy in general, as they always do when they hear inflation. 
Today, though, they´re being quiet. The figures for the German retail sales and factory orders took a dive as they declined 1.8% and 2.5%, respectively. 
The factory orders are usually volatile, but today´s report take things a bit further. 
These are some of the rare negative numbers we have seen recently from the Eurozone because the situation has improved a lot. Strangely enough, most of the misses in the last couple of months have come from Germany. 
That said, we know how stubborn they are when it comes to inflation and with inflation picking up in the EU as well as in a global scale, they will increase their pressure on the ECB. The ECB (European Central Bank) president, Draghi, won´t change the monetary policy tomorrow, but the pressure is accumulating and these latest violent Euro reverses are a sign that the big reverse is coming sooner rather than later.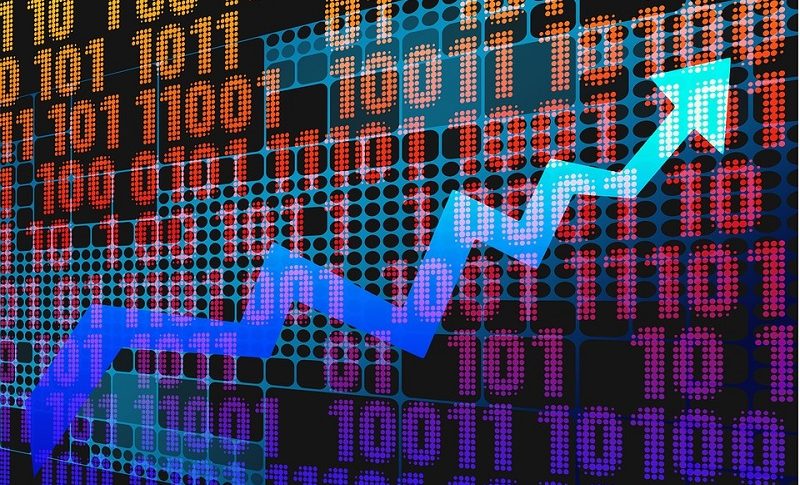 2 months ago
The USD declined immediately after inflation numbers mostly missed expectations, but reversed and ended up higher, showing buying pressure
2 months ago