EUR/AUD – Surviving the First Test
We always have preferences when it comes to specific forex pairs. I usually stick to forex majors since the spread is tighter and there´s more liquidity.  
So I haven´t touched AUD/USD for quite a while, but we decided to open a short term forex signal last night a couple of hours after the Tokyo trading session started. 
One of the reasons for this signal was that the price was knocking on the 50 moving average in yellow, but without being able to break it. The catch here was that the stochastic indicator was sort of oversold on the H1 forex chart and it was heading up.
Now that I´m looking at the screen, I can see that this signal survived a difficult test overnight. The 50 SMA gave way during the night and the stochastic pushed the price up until it became overbought. 
The hourly chart looks promising for sellers. 
But luckily for us, the price reversed within our trading range, so the stop loss survived and it´s now safe. As you can see on the EUR/AUD chart above, stochastic is heading down now and hopefully the price will reach our take profit target before the stochastic becomes oversold. 
EUR/USD is heading down, which is good for our forex signal, but so is the Aussie. The Euro pairs seem to be falling a bit faster though, which is being mirrored in EUR/AUD. So if this continues for about an hour, then take profit will be reached soon.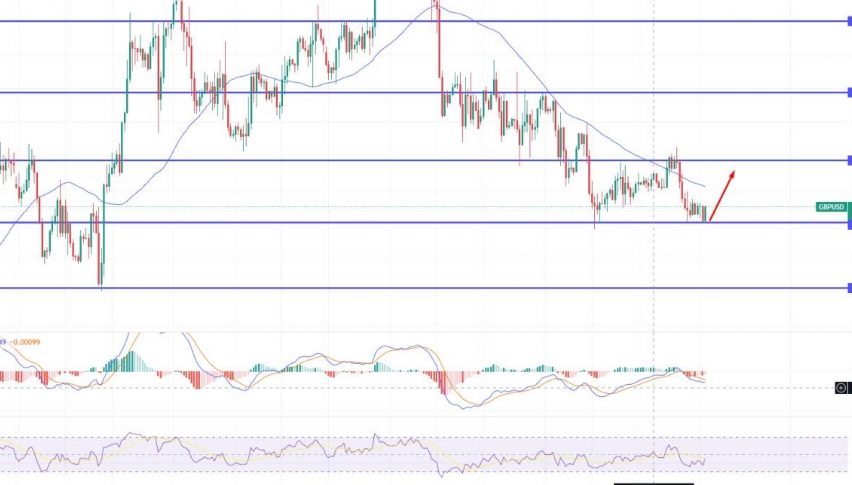 3 months ago