After a long time trading between 1.0680 and 1.0740-50, EUR/CHF broke that support level yesterday in the evening. It seemed like our milk cow had finally run out of dairy. 
That would be such a shame since we have made quite a few pips in this forex pair. But last night, the price got back above this massive support level, so that's not exactly a proper break. 
We bought this forex pair around 1.0780 with the idea that since the price moved above support again, the EUR/CHF sellers would get discouraged.
That means range trading for a while before the next move higher. The price has stalled and it's trading in a tight range, threatening the 1.07 level. Now we have to wait for the next move. Hopefully, the Swiss National Bank will cover our backs as well.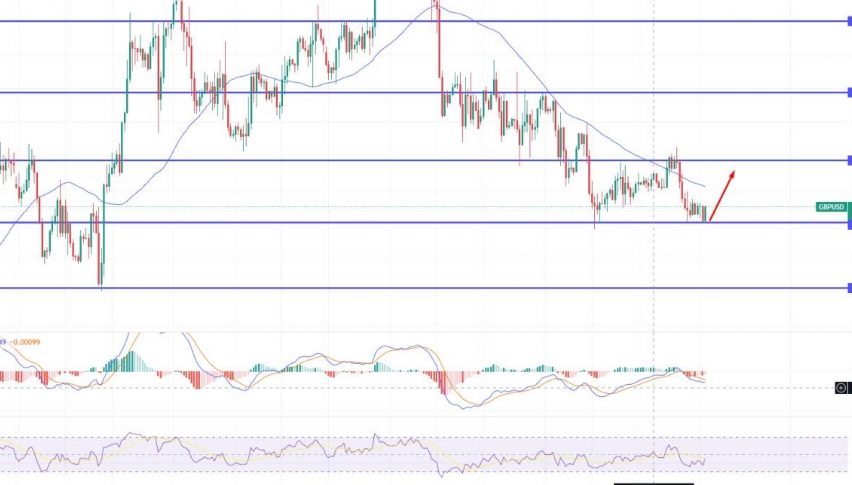 9 months ago