Yesterday, EUR/CHF made a fatal move for us when it finally broke the lowest support level of that support cluster at 1.0670-80. It slipped further in the evening, breaking 1.0650s and triggering our stop loss at 1.0639.
So, that great support cluster between the 1.9720s and 1.0870-80 is finally gone. We have so much history together. We´ve opened countless buy forex signals against this support cluster, so it feels like getting divorced right now. 
It hasn´t been the best forex pair for long term forex signals because jumps from support were only minimal compared to other pairs, but short term signals more than made up for them. 
It´s true that we have lost a few signals,  three signals in total from what I can recall,  and the last two happened in the recent couple of days as this pair kept sliding and breaking the mini supports within this larger support cloud. 
Taking a hit or two in the last few days of range trading is inevitable. A certain level won´t hold forever, so after winning quite a few signals trading against that level, you have to give up one or two signals when the support breaks. 
Sell on a retest?
You could argue that a good forex trader could avoid it by being extra careful, but on the other hand, you´d miss out on quite a few good opportunities if you don´t pull the trigger at some point. So, we took our chances with this forex pair around 1.0780-1.0820 and we made a lot more than we gave back. 
Now, another trading strategy springs to mind: sell on resistance. Since this area has been in solid support, it´s very likely that we see sellers pile in on retests. We´re a couple of dozen pips below it at the moment, but I think we must try it out when the price gets there. Of course, after analysing the price action and the other variables.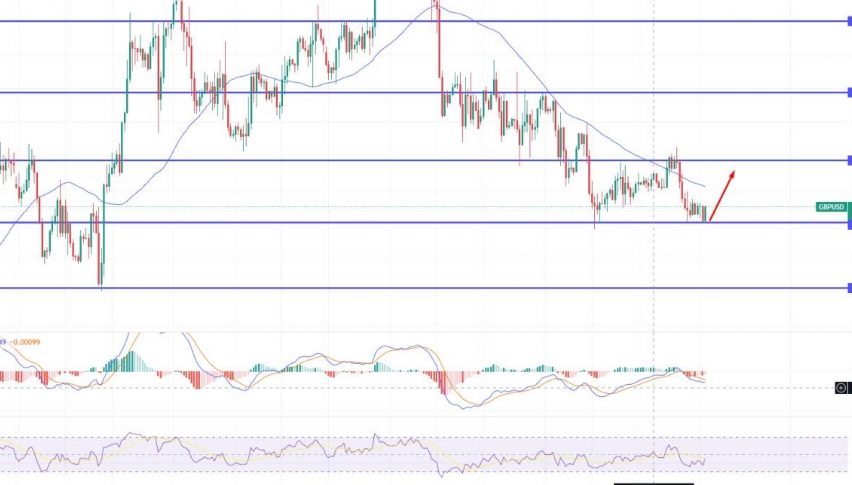 9 months ago