The ECB Is Finally Acknowledging the Inflation
In less than a year, we have seen inflation shoot from dangerous levels on the downside to some other important levels on the upper side. A year ago, deflation was the imminent threat in most major economies, while now inflation is threatening the 2% long term target for most central banks. 
Last week, the ECB (European Central Bank) tried to ignore the recent pickup in inflation. But it looks like they can't deny it any longer. 
Only a while ago the EU PPI (producer price index) report was released and I can say it was impressive. The monthly number jumped to 0.7% from 0.3% last month. EU producer inflation for 28 states jumped even higher to 0.8% and the yearly number moved to 1.6% from 1.1% previously. 
We´re approaching the 2% target pretty quickly. 
Although energy prices have obviously been the main contributor to inflation, the report is quite positive, which should be positive for the Euro, too, in the long run. 
The Euro is not feeling any love right now after this report, but the ECB president, Draghi, will be live in about half an hour. If we hear any positive comment about inflation then I expect EUR/USD to reach 1.10 in the following trading sessions, so watch out for him, guys.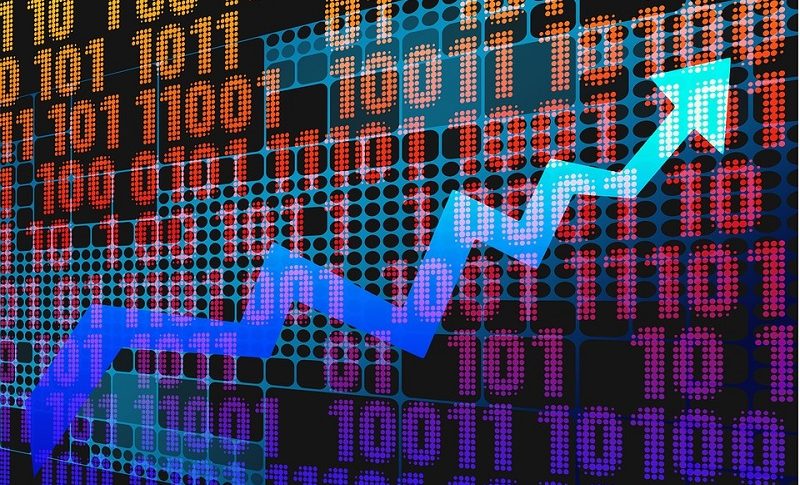 2 months ago
The USD declined immediately after inflation numbers mostly missed expectations, but reversed and ended up higher, showing buying pressure
2 months ago