Another pop today in the forex world, this time in the crosses. You guessed it; it´s EUR/CHF. The 1.07 support level has gone but the milk cow remains. 
We took a hit when that level was broken, but have got a few more playing the bottom side of it. Sometimes a forex trader might avoid getting caught on the wrong side when such a massive support level finally gives way, but it´s quite difficult if you want to keep trading and try to take advantage from every attempt.
Anyway, we have pocketed a few short term signals in this forex pair since the break of 1.07. We´ve been buying around 1.0635-40, which has now turned into support and selling near the previous support, which has now turned into resistance.
1.07, here we come again. 
Yesterday we opened a buy forex signal down there and it hit TP just a while ago. Actually, this looks like an SNB intervention move. 
We don´t care where it came from, though, as long as we get our pips. Now we´re approaching that support-turned-resistance level again so I´m watching it closely. Well, you guys will get the signal alert when the price is right.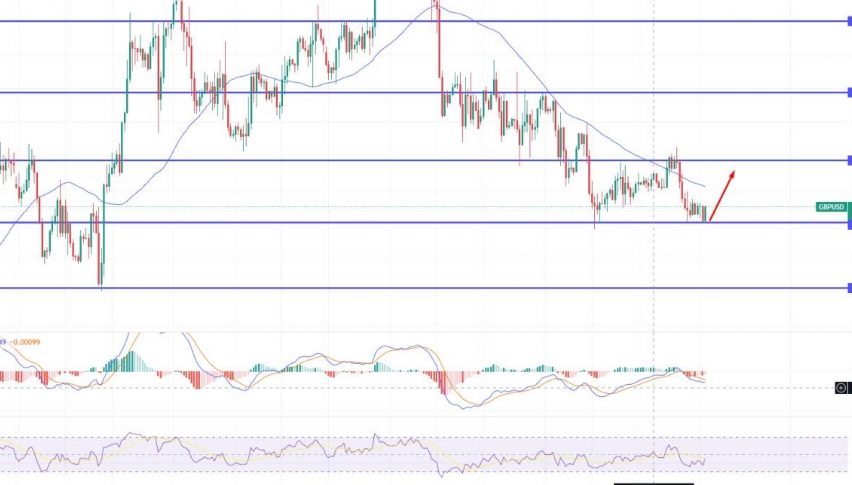 9 months ago