Waking up with two winning forex signals feels real good. Our AUD/USD signal hit take profit shortly after the RBA (Royal Bank of Australia) monetary policy statement was released. Again, a relief rally right after the RBA was done. 
The same happened yesterday if you remember. The Aussie was doing nothing all morning during the RBA Governor speech. Once he wrapped it up, AUD/USD jumped 50-60 pips higher. 
The AUD/USD bids we saw yesterday in the morning were one of the reasons we opened this forex signal. The Dollar was in demand all day yesterday, but this forex pair was only trading sideways. This meant that the Aussie was being resilient against the Buck and once the USD demand was over, this forex pair would be the first to jump higher. 
That´s what happened and our signal hit take profit. Not long after that, we opened another signal in EUR/CHF against the 1.0680-1.07 level and that´s in the pocket, too. So, good start so far today.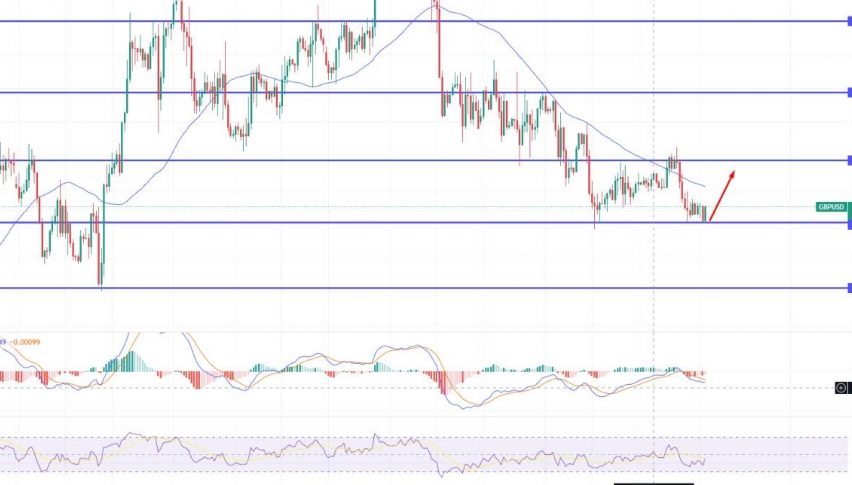 9 months ago