As we mentioned in the previous update, it´s been a green morning for us so far today. The economic calendar looks quite green as well. 
The French payrolls grew by 0.4% in the fourth quarter of last year. It´s not a lot considering it´s a three month period, but it´s higher than expected. 
The surprises keep coming from across the channel though. The UK economy seems to have totally forgotten about Brexit, which is coming or is it? I have this feeling that many people in Britain don´t really believe that some day soon the UK will leave the EU. 
That´s one of the reasons for the pickup in the UK economy since the short-lived crash that followed the Brexit referendum. The other one is the improvement of the global economy. 
Today´s UK economic data showed yet another great month. Industrial production came out at 1.1% when it was expected to shrink by 0.2%, construction output grew by 1.8%, trade deficit narrowed a bit, while the manufacturing production jumped by 2.1%.
These are some really good numbers, but they won´t affect the Q4 GDP. GBP/USD made a small jump on these numbers, but the 50 SMA on the H1 forex chart placed a lid on that move so, no trade for us yet.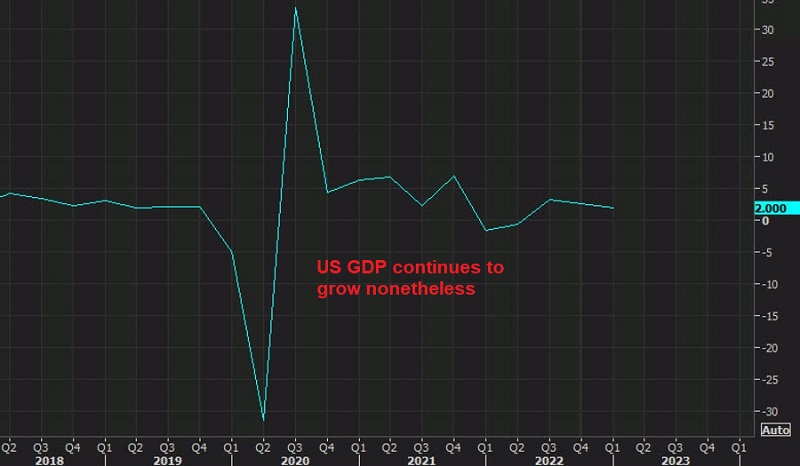 11 hours ago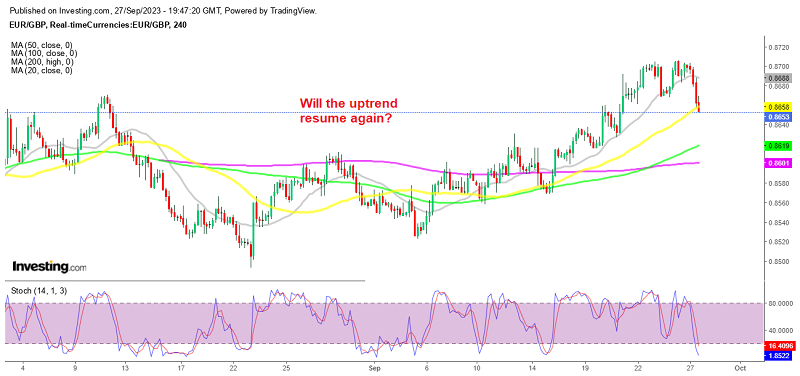 17 hours ago