The Great Numbers Are Not Helping the Euro
This morning has been really great for European data if we look at the economic calendar. Apart from the French Manufacturing PMI, which slightly missed expectations, all the board is green. 
Although the German flash services PMI is below 55 points, it still grew by 1 point this month. The rest of the numbers all moved above 55 PMI points, with German manufacturing and French services at 67 and 56.7 points respectively. 
This is the fastest growth we´ve seen in Europe in the last six years. Nevertheless, I can´t see any love in the air for the Euro at the moment. Right after the numbers were published, the Euro lost about 25 pips across the board. 
That´s a very steep uptrend. 
This is due to the USD bids we have seen all morning, but you can see that the Euro is a bit softer than its peers. While the commodity currencies have stalled in the last couple of hours, EUR/USD is still slipping lower. 
We´re approaching the 1.0520 level which provided solid support last week. However, the move down so far has been too smooth, without bumps in the road or pullbacks. So, it feels a bit dangerous to go against the trend right now.
We´ll see the price action when we get there or maybe wait until we get a bit lower to 1.05 and see how the price reacts there. If it seems right, we might open a small buy forex signal.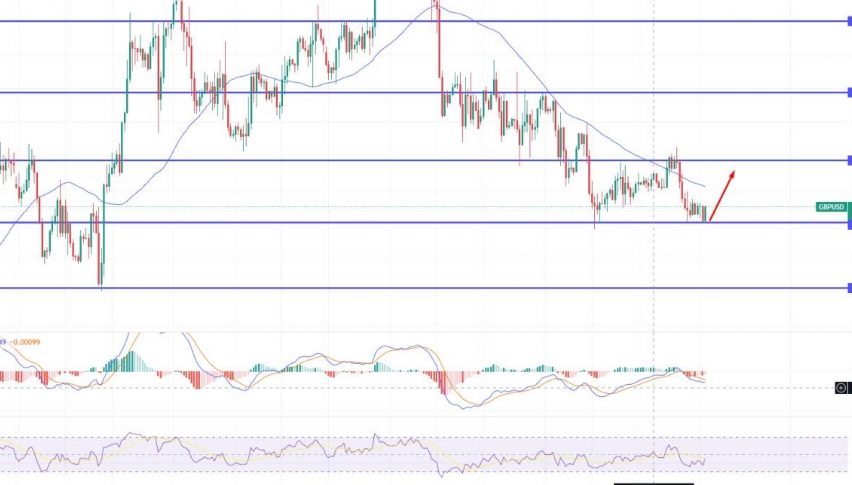 9 months ago