A Lively Asian Session with Pips in the Pocket
Last evening, we were waiting for the FED meeting minutes which were released at 19:00 GMT as always. We will cover them later on, but for now I can say that the forex market didn't like what was there. 
All major forex pairs either collapsed or shot higher; all against the USD. EUR/USD jumped about 50 pips higher and so did AUD/USD. 
If you remember, we had a forex signal open here yesterday which we bought around 0.7670. That was the second one in a row for this pair. Both of them closed in profit. 
The second signal in this forex pair closed during the surge after the release of the FED FOMC Minutes last evening. It was lucky for us because the Australian Capex data missed the expectations badly and the Aussie dived afterwards. Well, we got our pips, so a big thank you to the FED.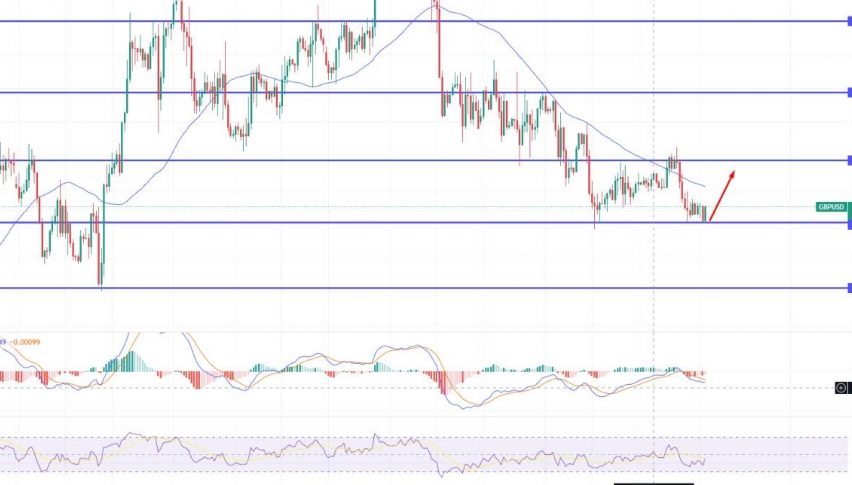 9 months ago