More Orders/Levels – USD/JPY
We started showing the support and resistance levels of major forex pairs about an hour ago, with EUR/USD being the first one. So, let´s move on to USD JPY now. 
USD/JPY 
Support – 112 is the closest support level but the real one comes about 10-25 pips higher at 111.85-90. Below there, we can spot resistance at 111.50, 11.30 and obviously 111, which is where the 200 SMA stands on the daily chart.
112.50 is definitely the ultimate level
Resistance – Resistance is easier to spot since there are plenty of moving averages on the top side in smaller timeframe charts.  
The first moving average comes around 112.50-60 which has been the low for more than a week, as we can see from the hourly chart. That´s also a very important level in larger timeframe charts which we have mentioned many times before, so I expect to see some selling pressure if we get up there. 
At 112.90-113, we have the 100 smooth and simple moving averages, so that´s another important level before last week´s high at 113.70s. 
By the way, we might open a short term sell forex signal is this forex pair at 112.50, targeting 20-30 pips for a small retrace down, so be ready.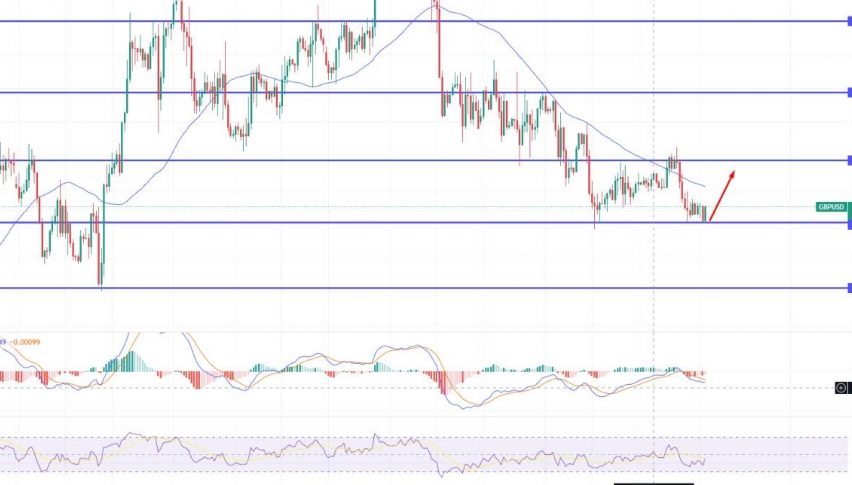 9 months ago