The Tokyo trading session has been pretty quiet today. That´s not a big surprise since the night is usually quiet, but the forex market is finally starting to show some signs of life. 
EUR/USD crawled up like a snail all night to form a small retrace, but in the last couple of hours, we´ve seen that things have shaken up a little. 
The 50 SMA on the hourly forex chart still remains an obstacle since this forex pair hasn´t managed to break below it. The stochastic indicator was overbought a few hours ago, but it´s heading down now, so that's a good sign for our forex signal here. 
By the way, this forex pair made a dive last night to 1.0568, but that wasn´t enough for our signal and we missed the take profit by 1 mere pip. 
We also closed our EUR/CHF signal manually for a 20 pip profit. Now this pair has started to move as well and it´s presenting us with another buying opportunity, but I think I will wait until the price falls another 15-20 pips lower until we reach the 1.0630s, which has been the low in the last week or so.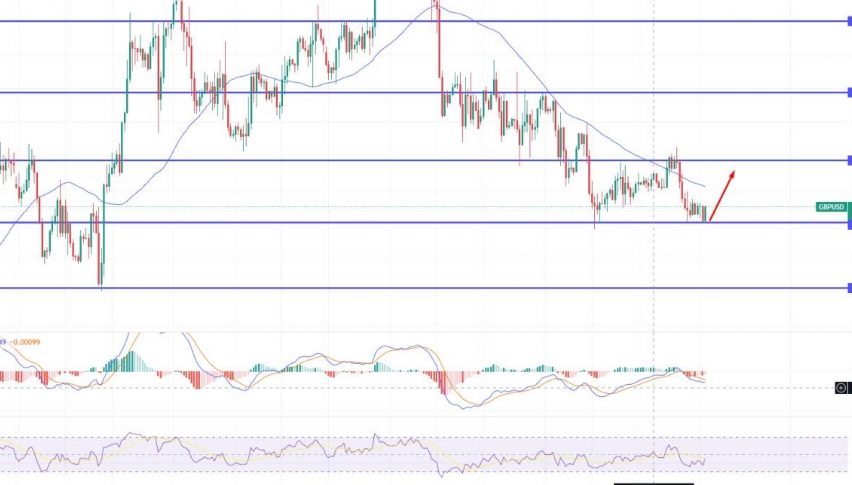 9 months ago