The Eurozone Inflation Keeps Marching On
As soon as we were done with the UK construction report, another report came from the old continent. This time it was the Eurozone inflation report.
Another inflation report from the single market and another jump. The yearly CPI (consumer price index) rose to 2.0% from 1.8% in the previous reading, while the monthly PPI (producer price index) beat expectations by 2 points, with last month´s numbers getting revised higher as well.
The only caveat in this report was the core CPI. It remained at 0.9% on a yearly basis, which is not bad but still unchanged.
CPI and PPI are reaching for the sky, but core CPI remains steady. 
Core CPI has only edged a tick higher in the last 6 months or so and this month, it remained the same, which gives the ECB (European Central Bank) some time to relax.
CPI and PPI in Europe have literally surged during this time and although most of it comes from energy prices, it still puts pressure on the ECB. But if the core number remains around these levels, the ECB can afford to keep the interest rates negative as they are and the current QE programme going.
The Euro bully didn´t find anything exciting in this report. EUR/USD has been stuck at the 1.0530-40 area and judging by the price action right now, I favour the downside, so I don´t think that it would be a good idea to open a buy signal around these levels or at 1.05, even for a scalp. We´ve been down here quite a lot recently, so it will have to let go at some point and it seems like now is the time.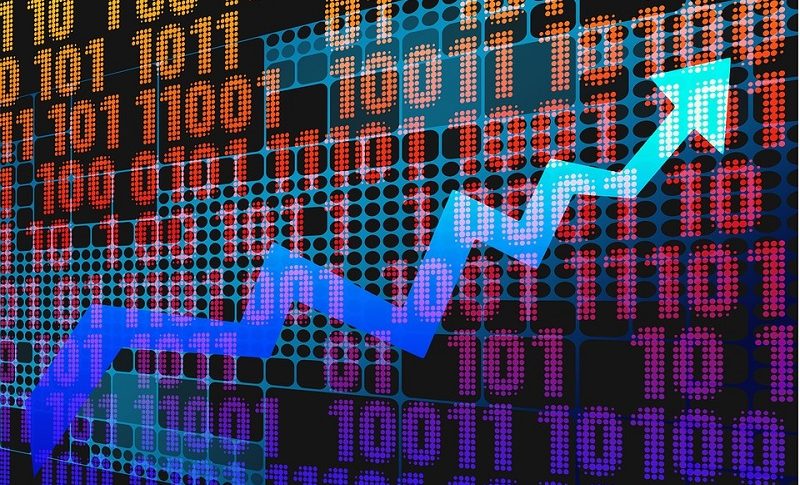 2 months ago
The USD declined immediately after inflation numbers mostly missed expectations, but reversed and ended up higher, showing buying pressure
2 months ago