USD/JPY – Is the Retrace Over
Were any of you guys awake at 4am European time last night? I was checking the charts for the last time before heading to bed when I spotted a good opportunity in USD/JPY.
Last week, this forex pair made a 300 pip rally from the 111.50-60 level, which has left a scar on me for missing out on that opportunity. However, on Friday evening and during last night, this forex pair managed to complete a 120 pip pullback.
The price was oversold on the hourly chart and the trend was up, so we decided to open a buy forex signal. There was also a 20 pip gap at the Tokyo open which was closed in less than an hour.
Let the trend stay as our friend. 
The timing of that forex signal might have been a bit premature because there was still some room left to the downside, but I had to sleep at some point, right?
Yeah sure, we might have left a pending order about 20 pips lower, but for some reason I don´t trust the forex market on a Monday morning. If it dropped 20 pips, it could lose another 40 as well and reach our SL.   
Anyway, we opened that signal and this forex pair did lose about 20 pips overnight, so a pending order doesn´t seem like such a bad idea now.
Well, the retrace seems over now and the price has reversed after the H4 chart became oversold too. Moving averages are on our side, both on the H4 and H1 chart, so at the moment, this forex signal looks just fine.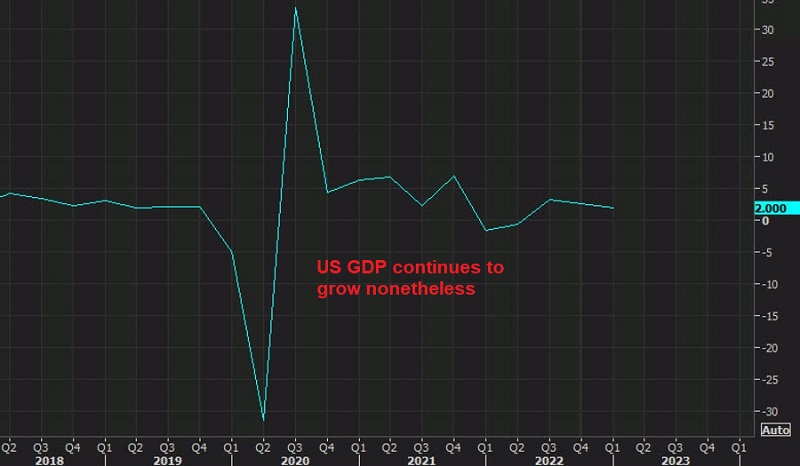 19 hours ago
Durable goods orders showed a 0.2% increase in August, against -0.5% expected and July's -5.2% decline, which was revised to -5.6%
2 days ago