Light Agenda For Mr President, But Keep Twitter Open
Let´s start with the AUD/USD signal since it just closed in profit. You see, trading countertrend works, but you have to pick the forex pair and the levels very carefully, unlike when just following the trend.
AUD/USD has been the weakest link among the major pairs, so the chances were that it would fall the hardest when the Buck retraced.  Well, the USD fall stalled a while ago and our forex signal reached take profit shortly after.
Back to the topic, Donald Trump´s agenda seems on the lighter side today. All he has planned for today is to meet with women who are small business owners.
Anyway, no matter the agenda, we have to keep an eye on his twitter comments because they might account for more than all his meetings.
Last Friday, the health bill failed to pass through the senate. Yet, the USD only started to lose ground after Trump´s tweet, in which he condemned a fraction of the Republicans. That´s when the buck started to dive.
So, watch his twitter account closely, because a row is starting between Trump and factions of the Republican party and the market doesn´t like that one bit.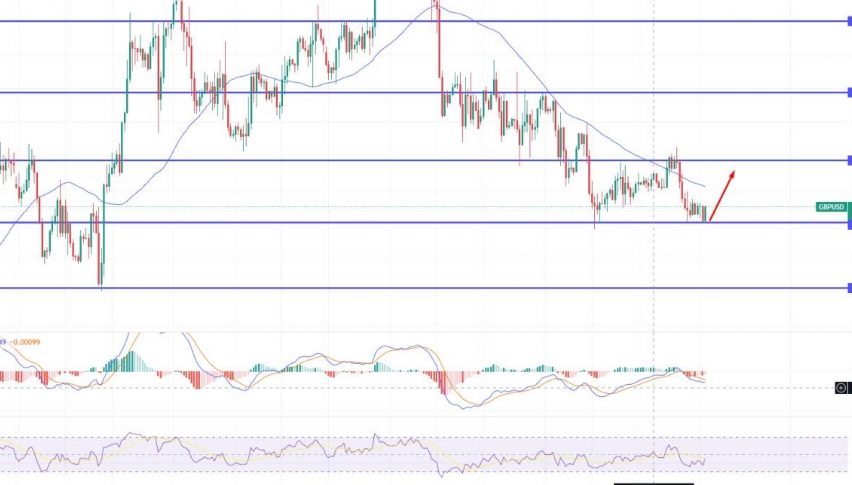 5 months ago