As you can see on the short term signals section, we have a sell AUD/USD signal which we opened a short while ago. The first thing that comes to mind is the USD trend, the USD has been trending lower over the last week and today the downtrend has accelerated, so why countertrend?
For starters, according to forex textbooks, most trends unfold in waves. You rarely see any forex pairs move up hundreds of pips nonstop.
So, this USD downtrend has to stop at some point and retrace if sellers want to gather enough strength for the next push lower (higher in EUR/USD). Judging by the price action, it looks like that moment is right now.
The other reason is technical. On the hourly chart we see that the 200 SMA (purple) has been providing support previously and now it is providing strong resistance around 0.7635-40. Besides that, the stochastic indicator is oversold in both hourly and H4 forex charts.
The 200 SMA has put a lid on the top side
The most important factor is the market sentiment. The market sentiment is negative towards the Buck, but it´s worse when it comes to the Aussie.
The Royal Bank of Australia has done its part to form this sentiment, but that's irrelevant at the moment.  Right now we just want to know if this forex pair will move down soon and it looks like it is doing just that.
The previous hourly candlestick closed as a pin which is a reversal chart pattern, so that´s another technical indicator pointing down. That makes it 4 or 5 indicators pointing down, so it´s more than enough, hence the sell forex signal in AUD/USD.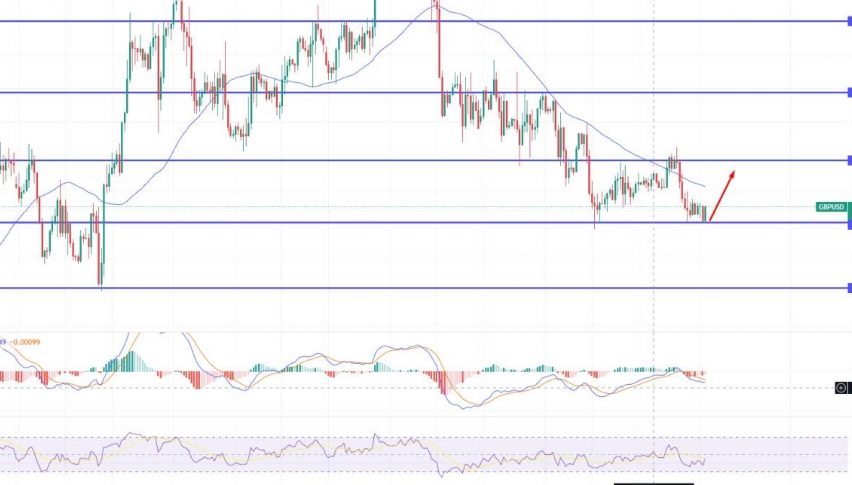 9 months ago