USD/JPY Playing Around, But the Downside Looks Vulnerable
In the last couple of days, we have seen some clear trends in most major forex pairs. The market sentiment towards the Buck turned sour over the weekend. This indicates that the trend came from the USD side. This is why we opened the sell signal in USD/JPY.   
But today, the forex market looks drowsy. After the retrace which took place last evening, the price stalled and it is doing nothing now.
On the hourly forex chart, we see that the 50 SMA (yellow) is providing some solid resistance, although the price has moved a few pips above it several times.
On the 15 minute chart, this forex pair is stuck between the 100 smooth moving average (MA) and the 100 simple moving average. If we´re to get a winning forex signal here, we have to break below the 100 simple MA.
We´re approaching it right now, but the 15 minute chart is almost oversold, so let´s hope the sentiment is stronger than the technical analysis of the 15 minute chart.  
We´re headed down on this chart
The H4 chart on the other hand, is mostly in our favour. The stochastic indicator is headed upwards, but it is nearly overbought. You can see that every time the stochastic indicator got close to the overbought area, the buyers said farewell and the retrace was over, followed by an extension of the downtrend.

The 20 SMA is still holding strong
Let´s hope this is the case today as well. Besides, the 20 SMA (gray) has capped the retraces. Right now we are just below it, so that´s another technical indicator heading in our favour. Now it´s just a waiting game.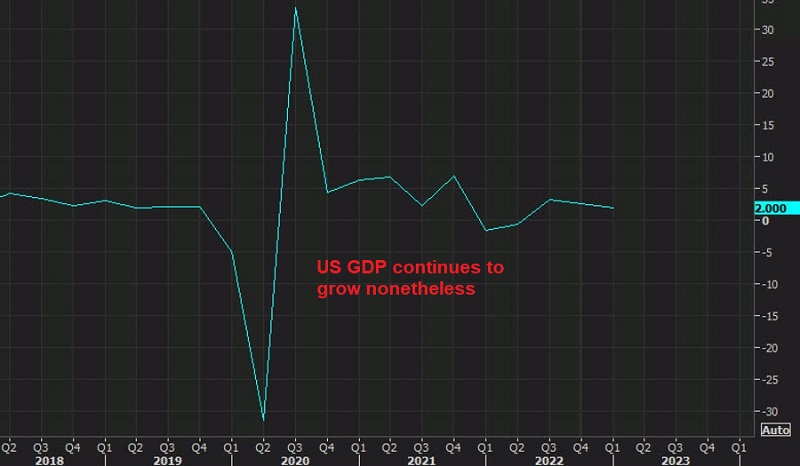 9 hours ago
Durable goods orders showed a 0.2% increase in August, against -0.5% expected and July's -5.2% decline, which was revised to -5.6%
1 day ago