Great EU Data This Morning, But The Euro Still On The Slide – Where Do You Plan To Sell?
The economic calendar today is pretty light, apart from Yellen´s speech late in the evening. Early in the morning we saw some disappointing data coming from Asia, with Australian home loans declining by 0.5% which explains the bearish bias in AUD pairs,
Besides that, the Japanese economy watchers sentiment worsened further, as the figures came about two and a half points below expectations.
The numbers from Eurozone on the other hand have been impressive this morning. Investor confidence beat expectations by nearly four points, while industrial production increased by 1% in Italy.
These are some pretty good numbers, showing that the industrial sector remains robust in Europe. The increased investor confidence confirms this.   
This is not the holy grail of economic data and it doesn´t turn around the miss in EU inflation we saw at the end of March, but it´s another brick on the wall of positive numbers from the EU, which is building up.
EUR/USD didn´t take notice of the positive data and in fact it has lost about 10-15 pips since then, but that´s mostly because the forex market is running on sentiment right now.
Last Friday we closed the week with the Buck taking charge on other major currencies in the last few trading hours, so that sentiment has spilled into this week and it´s moving the market at the moment.
So, the Euro remains on the back foot, despite some of other majors advancing against the Buck. USD/JPY is 30 pips down in the last several hours, while the GBP is about 40 pips up against the USD from last night´s lows.
The 20 SMA (grey) is keeping the downtrend in place
I would love to see EUR/USD climb 40 pips higher, because that would take us to the important support/resistance level at 1.0620.
This would be an overdue retrace, which would present us with a selling opportunity, since the hourly forex chart would be oversold by then. So, I´m waiting for a retrace up there to open a sell forex signal in this forex pair.
But, the market today seems to have a hangover from the weekend and the price action is very slow. It´s for this reason that I might be persuaded to pull the trigger at 1.06 if 1.0620 seems too far, but I´ll follow the price action closely before deciding.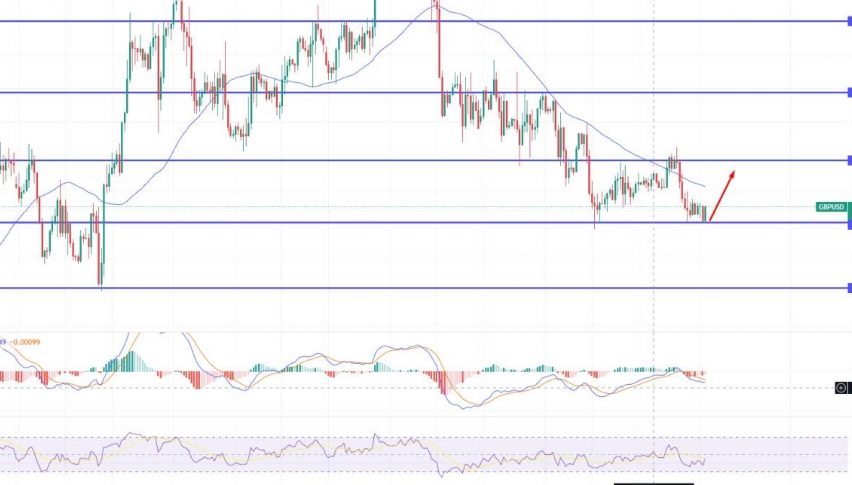 9 months ago