What Would You Do To Succeed In Forex, Blow Up A Football Team Coach?
We know that trading forex and trading in financial markets in general is a tough business. But how far would you go to make it in this business? 
Some people do go to great lengths to make a few pips. Some people obsess with trading and forget all about their family and social life. 
Other people though go and blow up busses. If you remember, a couple of weeks ago a bomb went off on a Borussia Dortmund coach (bus for the Yanks). 
It came in the same week as the bomb explossion in a St. Petersburg metro and the truck runnover in Stockholm, so it was cinsidered a terrorist attack as well. A few Dortmund players were injured too. 
But it wasn't a terrorist attack, it was a bomb placed on the bus by a Russian trader who apparently had gone short Borussia Dortmund shares and planned the attack to look like a terrorist attack so the shares of Borussia would fall. 
They didn't fall that much on the attack, but they did when the team lost in Europa League. That trader was arrested today by German police, so he would have been much better off if he had betted against the team, rather than placing a bomb in its coach.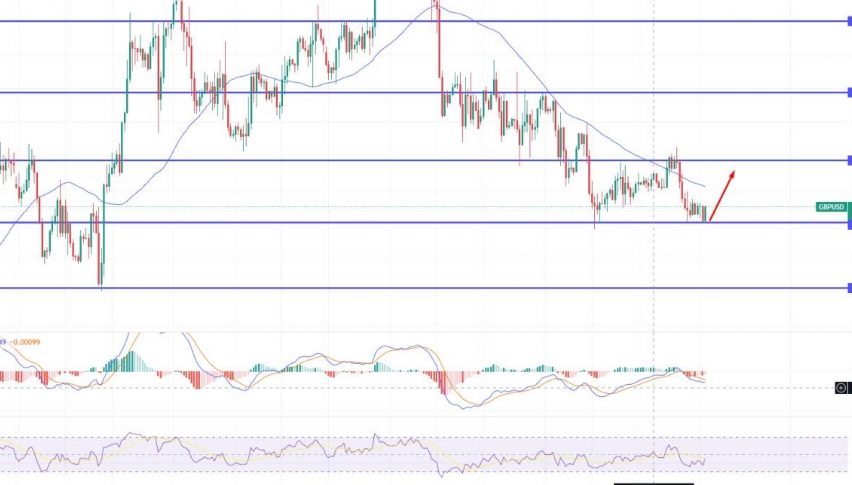 3 months ago