Finally New Support & Resistance Levels For EUR/USD
So, the French presidential elections are over (first round) and the far right anti-EU candidate Le Penn slipped from first position, which removes one of the big risks for the EU this year.
The Euro surged at the Tokyo open, pulling all Euro pairs with it. We finally have some new support & resistance levels in EUR/USD. So, let´s take a look at these new levels.
EUR/USD
Resistance                                                       Support
1 – 1.0840 (mild – 20 SMA on H1 chart)             1 – 1.0880 (mild – the high today)
2 – 1.0820 (mild – the low today)                        2 – 1.0900-10 (strong – the high of the last 5 months)
3 – 1.0800 (strong – 100 SMA on daily chart)      3 – 1.00950 (strong)
4 – 1.0780 (strong)                                           4 – 1.10 (strong)
Support levels are more visible in small timeframe charts
These are the closest support & resistance areas for this forex pair. Some of them (in bold) are stronger than others, which include moving averages or long term levels, so they´re more reliable to trade against.
1.09 is a great place to look for a small sell forex trade. I´m waiting for the price to climb up there in order to open a forex signal.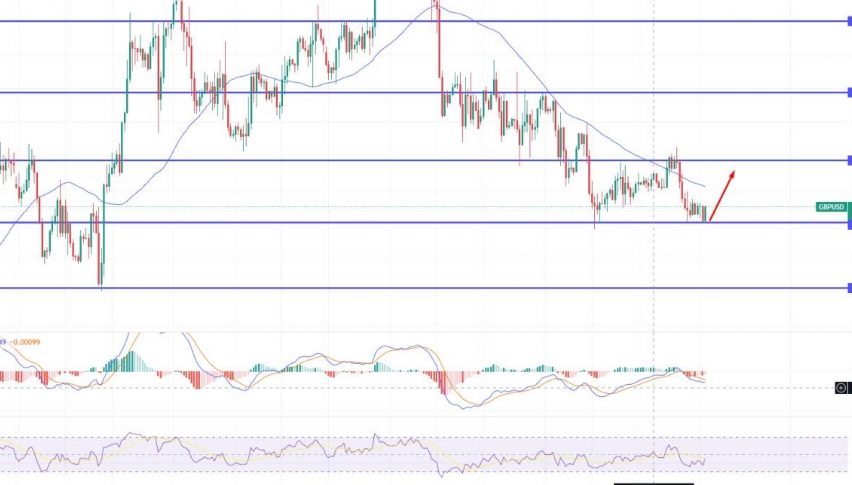 3 months ago