AUD/USD has been in a downtrend for several weeks and the miss in inflation last week gave the bears another reason to stay short, while it discouraged the bulls further.
Looking at price action during the last month or so, you can see that the Aussie was feeling weak since the other major currencies were gaining on the Buck while the Aussie was suffering. So, when this forex pair tumbled after the slight miss in inflation, I got the message that there were going to be troubled times ahead for this pair.
 So, we have kept a bearish bias towards AUD/USD and have opened quite a few short term sell forex signals. It has pro
It has proved to be the correct strategy so far because all our signals have been closed in profit, which has given us quite a few pips so far for April.
We opened another sell signal here last evening when the price reached the 50 SMA on the H1 forex chart and stochastic became oversold on the same timeframe.
Let´s hope the 60 SMA resists
Right now we´re around the opening levels but US GDP is up next and it might take us places. It´s expected at 1.3% for Q1 2017. It is way below the 1.9% we saw in the last quarter of 2016, which was also revised 2 points higher to 2.1%. So hopefully, the US GDP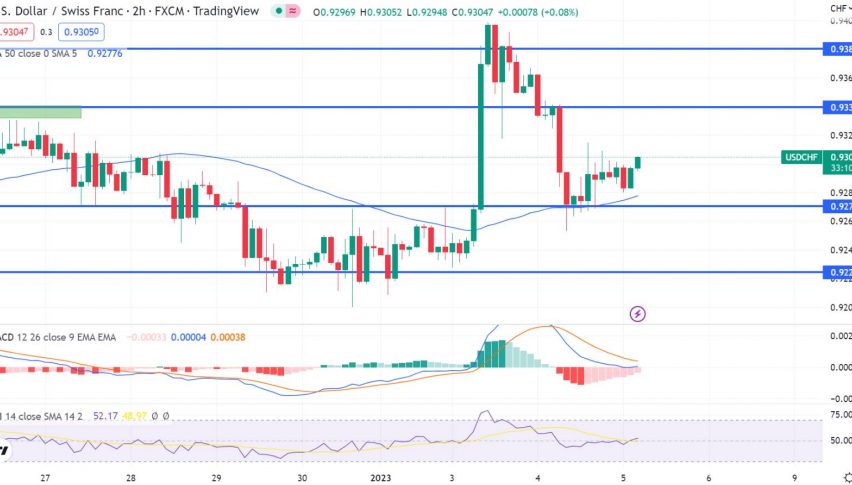 3 months ago