FED Meeting Up Next, Get Ready…
My colleague Arslan, who is in charge of the commodities section here at fxleaders.com, mentioned earlier today that the FOMC and the FED interest rate decision are due at 19:00 GMT.
The forex market has been numb all day, trading in a tight range without a clear direction. I suppose it is waiting for the meeting this evening though I don´t think much will happen today.
As you can see on the rate hike probabilities table below, the odds for a hike today are just 13.4% and no one is actually expecting a rate hike. Actually, there are no major events this month from central banks, even the French elections are sealed now.
But we must keep a close eye on the comments in the statement. The market took some of the comments in the last statement as dovish, so we must see if the same comments will appear again in the statement.
If the dovish stance remains, then I think the Buck will likely tumble around 100 pips, reaching 1.10 in EUR/USD and 1.30 in GBP/USD.   
Although, the market is expecting a rate hike in the next meeting, so any hints will start an uptrend in the Buck and I expect it to last until next month. Or, at the very least, the sentiment will turn positive because it´s been going against the USD over the last few months.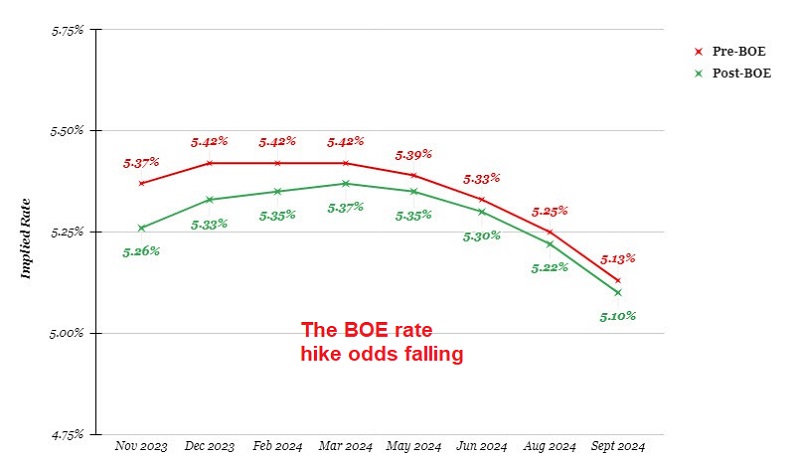 12 hours ago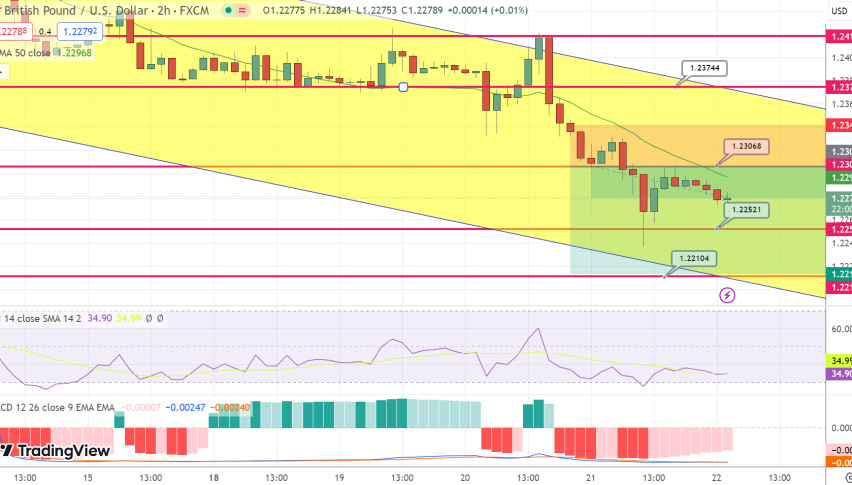 17 hours ago