A Solid Employment Report Though USD Remains In Retreat
Everyone was anxious to see the US employment report today after the terrible miss last month. Thankfully, I can say that it was a great report.
Yes, there was a slight miss in the annualized earnings (wages/salaries). They were expected at 2.7% but instead, they came at 2.5%, but overall it was a really good report.
The monthly earnings increased by 0.3%, as expected, and that is the most important number for me. The annualized number shows the earnings for the past year up to now, so that´s mostly history. On the other hand, the monthly number shows the current situation and it looks pretty good.
Besides that, NFP (non-farm employment change) jumped back above 200k which brings it back to the previous trend. It is a great reading for the FED, so a June rate hike becomes even more likely now.
Back up we go with new jobs
The other impressive thing in this employment report was the decline in the unemployment rate. It fell to 4.4% when it was expected to increase from 4.5% to 4.6%.
That puts the unemployment rate way below the natural rate (which is around 5%). This was also supported by higher earnings this month. It looks like the US employers are being forced to pay their staff more since they´re running out of new people to hire.    
Yet, the Buck lost about 40 pips immediately after the release. That didn´t make any sense whatsoever despite the drop in annualized earnings. It stopped now, but it´s not a good sign for the Dollar. If it falls on such great numbers, then the situation doesn´t look good, especially if we start seeing some negative numbers.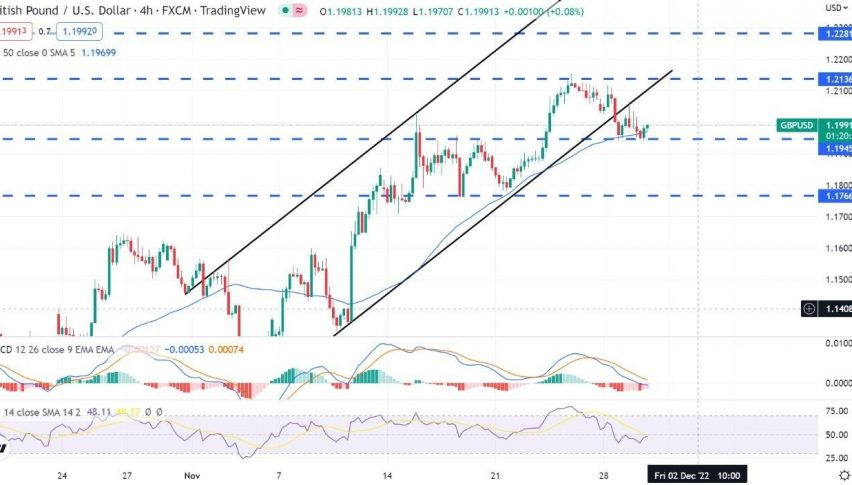 21 hours ago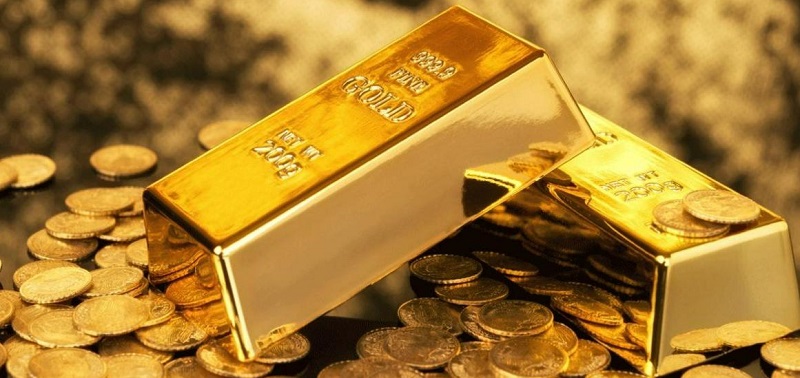 7 days ago