Is EUR/USD Turning Back Down For Real?
In the weekly review, we took a look at EUR/USD on the technical analysis section. At that time, this forex pair was close to 1.10 and chances were that it would open with a gap higher, which it did.
In that review, we also had shared the idea that this pair would eventually fall. Right now the price is about 150 pips lower than the high after the Tokyo trading session started.
There were a few reasons why we had the opinion that EUR/USD might slide:
It was severely overbought on the daily and weekly forex charts
The 1.10 level is a big round resistance level  
A moving average was/is providing resistance on top
The market's excitement

 after Le Penn

 lost would fade out    
The 20 SMA (grey) on the monthly chart is still providing resistance
The first three indicators are technical, while the last one is fundamental and it looks like it is working out. The gap after the first round was huge, 200 pips; the second was only 20 pips and now EUR/USD is on a slippery slope.
This sort of price action tells us that the excitement is finally over, at least for the time being. So, as we said in the weekly review, this is exactly the case of "buys the rumor, sell the fact". This happens quite often in forex, if you haven´t noticed yet.
We´re already short with a long term forex signal on this pair, so the way things have been going in the last two days suits us. We broke below 1.09 but remember that the first gap is still waiting to be closed and the potential for that trade is a further 150 pips, so patience is necessary.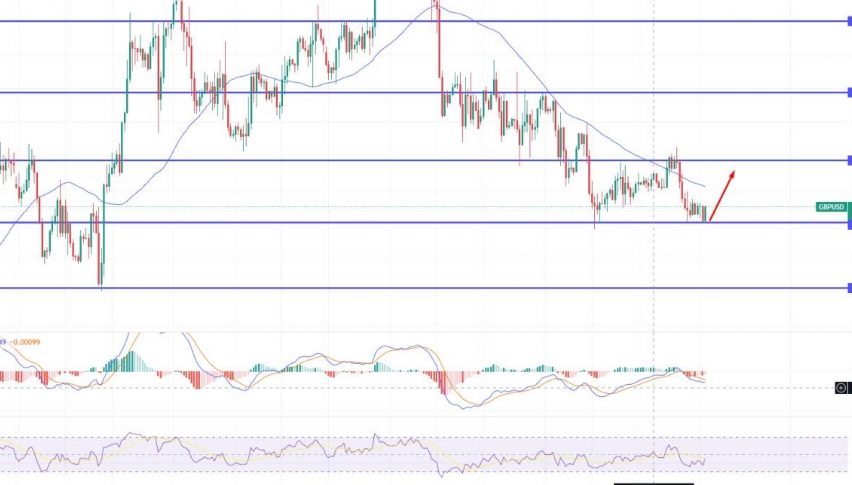 5 months ago