EUR/CHF Finding It Tough At 1.0950
Yesterday we opened a sell forex signal in EUR/CHF at 1.0930. Over the last 5 trading days, the price has been trading in a 60-70 pip trading range which stretched from 1.0860-70 to 1.0930. This level has been the top of the range during this period.
Yesterday, the pair climbed upward from 1.0880, so besides 1.0930 being a resistance area, the hourly forex chart was oversold as well, therefore we decided to take the shot.

The H4 chart seems really bearish
I switched to the H4 chart and saw that the 50 SMA (yellow) was holding just above there. This made it the third technical indicator signalling us to sell.
But, the buyers didn´t stop there and they took the price to 1.0945-50, which became the top. It traded between 1.0930 and 1.050 over the night so that became the new range. Although, this morning we dived back below 1.0930, so the previous range is back in play.
This goes in favor of our forex signal since the take profit target comes around the middle of the range. We can see that there´s plenty of room on the downside of the H4 chart, so if you would like to increase your profit you can move the TP 20-25 pips lower to 1.0880.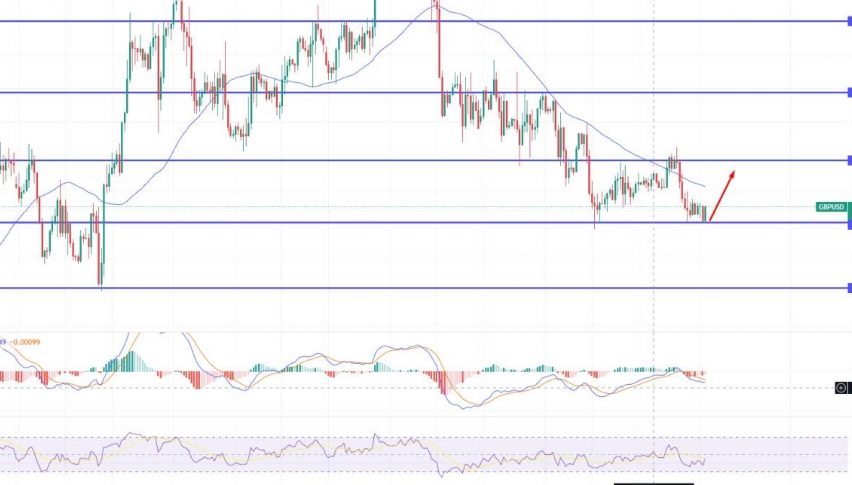 3 months ago