ECB Rumors Send The Euro Higher
A couple of hours ago we opened a sell forex signal in EUR/USD. It was going pretty well as we got only a few pips away from the take profit target, which I thought was going to be reached soon.
But, this forex pair made an unexpected reverse and jumped about 50 pips higher in just a minute. Luckily, the price is back down below the opening price of our EUR/USD signal now.
The reason for this jump was a rumor from the ECB that they will discuss removing the monetary easing bias during their June meeting. The comments appeared on Reuters and the "sources" said that the decision was uncertain.

We spiked up, but we slipped down just as quickly 
First of all, this change in monetary policy is still uncertain, hence the quick reverse back down. Second, this doesn´t mean that they will start hiking interest rates and ending the QE (quantitative easing) programme right now; it will take time. Third, we already knew that the ECB was preparing to tighten, so this is not something new, coming out of the blue.  
Therefore, we remain bearish on EUR/USD for the short term. The retrace lower won´t be complete if we don´t get to 1.10 at least. So, we´re keeping this forex signal open because the price action seems favorable to bears.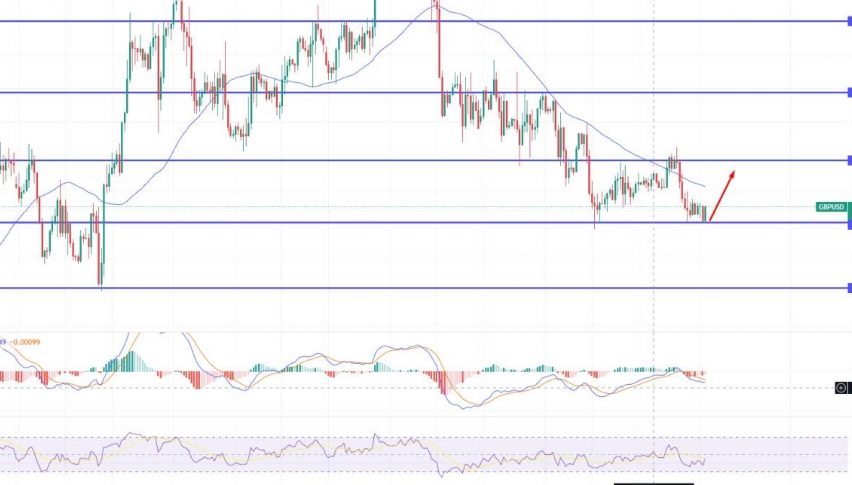 9 months ago