Lower Eurozone Inflation But The Euro Keeps Climbing
Most of the financial centres were off yesterday so the forex market was half asleep, but today we had a round of economic data from the Eurozone.
Recently, we have seen mostly positive economic numbers from the Eurozone, so I was expecting some positive numbers today as well. But, German retail sales declined by 0.2%, French CPI (consumer price index) barely grew by 0.1%, while the Eurozone inflation report missed the expectations.  
So, we can say that the economic data from Europe today was negative. Although, the Euro didn´t mind much. In fact, EUR/USD has climbed about 40-50 pips in the last couple of hours.
It doesn´t make much sense, unless the forex market was expecting worse numbers, which I don´t think was the case because as I mentioned, the economic figures from Europe have been impressive in recent months.  
Or perhaps, the market was expecting worse numbers, but whatever the reason, the Euro is much better off, although it has stalled right now just above 112. Our previous sell forex signal in this pair just hit SL, but we´re watching the price action in order to open another signal here.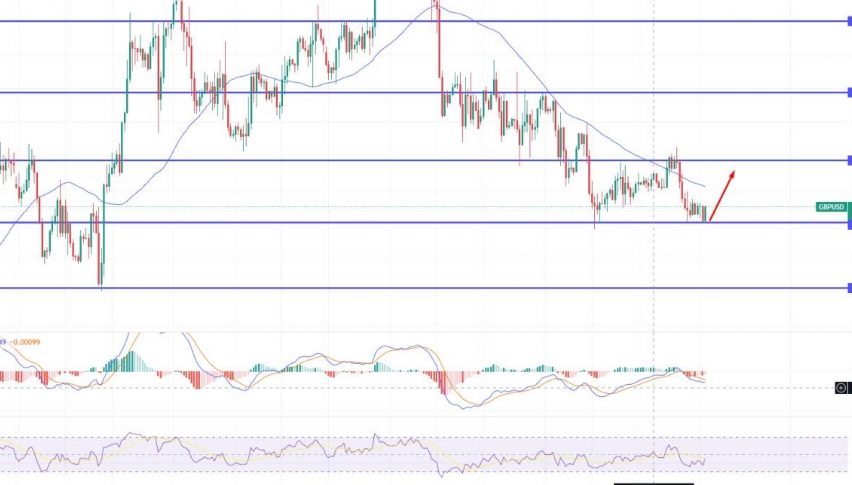 3 months ago