British Politicians Shoot Themselves In The Foot For The 2nd Time
Last year, the British Prime Minister at the time, James Cameron, went a step too far by making Brexit a reality. The day following the Brexit vote, you could see his sorry face all over the internet with memes saying "a prank gone too far".
Theresa May took office after the referendum and she has pushed even harder for a hard Brexit. The Conservatives had a clear majority in the parliament but May wanted to strengthen her hand before EU/UK negotiations began, so she declared snap elections last month.
It seems that she shot herself in the foot since the Conservatives lost seats in the parliament and nearly lost to their Labor opponent. Now Conservatives will have to team up with smaller parties to form a majority.
May appeared a short while ago at Downing Street pretending that nothing happened. Nevertheless, her face said it all. These results show that Brits might have voted for Brexit but they don´t like a hard Brexit, which is the path that Theresa May has taken since becoming PM of UK.  
I don't know if she´ll soften her tones regarding the EU/UK relationship, but she is surely in a worse position now. The Pound lost about 350 pips today, but it is currently climbing higher.

A bearish pattern is forming on the hourly chart
We published a get ready signal in GBP/USD a while ago, so get ready to sell this forex pair if we reach the 20 SMA on the H1 chart.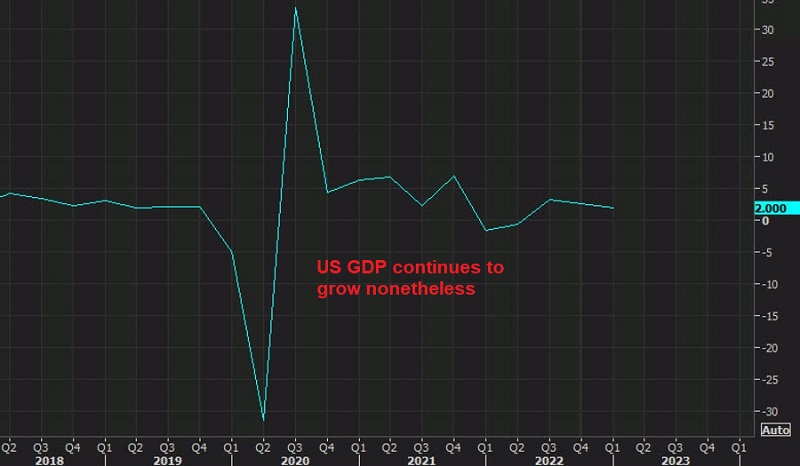 4 days ago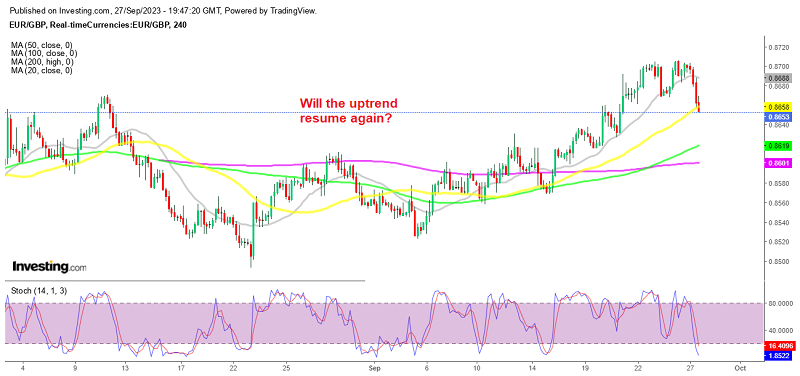 5 days ago