That Time Of The Month Again, Hold Your Chips
Today is the first of the month and you know what that means; cash flows flow in and out of corporations, institution, and countries, which impacts the forex market.
We don´t know exactly how large the flows will be, but it´s advisable to be cautious. At times there is no major impact, but sometimes these cash flows drive the forex market mental.   
You can´t figure out what´s going on and which indicators you can trust when cash flows are in full swing at the last day or the first day of the month.
Today is the first day of the second quarter as well so there is supposed to be more cash flowing around, but so far everything seems manageable.
By the way, the decline in EUR/USD today is due to cash flows in my opinion, because the economic data from Europe was pretty upbeat. Anyway, there´s still the US session to come, so be careful out there.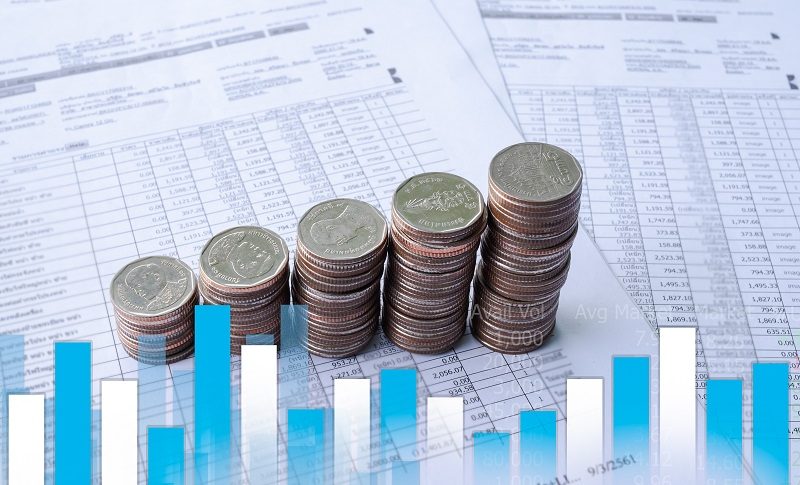 2 weeks ago