Support & Resistance Levels – Stay Long Or Reverse EUR/USD Positions?
Like the Japanese Yen, the Euro has gained considerable ground against the USD. The trend has been up and it has been pretty strong, but now it looks like things are changing.  
Last Friday´s bearish candlestick looks very bearish; it is about 100 pips long and including the shadows, it stretches to around 160 pips.
Technically, that changes the whole picture for EUR/USD. This pair has gone too far up this year and last Friday´s candlestick is a signal that a reverse or a decent pullback might be underway, so let´s have a look at the levels which might be obstacles on the way down, or up for that matter, because the reverse hasn´t formed properly yet.    
EUR/USD  
Support                                                                        Resistance
1 – 1.1770-80 (Medium – 50 SMA on H4 chart)                1 – 1.1800-10 (Medium – Big round number)
2 – 1.1750 (Mild – Previous resistance)                             2 – 1.1840-50 (Strong – Previous resistance)
3 – 1.1720-30 (Medium – Support on Friday)                    3 – 1.1880 (Medium – Previous resistance)
5 – 1.1700-10 (Strong – Long Term resistance)              4 – 1.19 (Strong – The high so far)
I hope to get a chance higher up to enter EUR/USD on the short side 
These are the support and resistance levels for EUR/USD. The previous H4 candlestick formed a doji which means that we might be headed down, according to the candlestick formation trading strategy. So, going short looks like a reasonable strategy at the moment.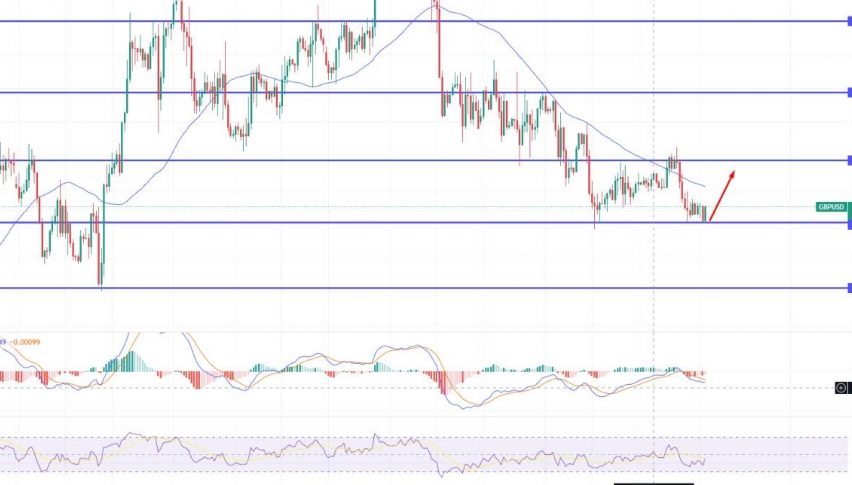 9 months ago