The Kiwi in a Trading Range
After Friday's better than expected NFP data, the NZD/USD sold off sharply, spiking below 0.7400.
On Monday's open the Kiwi sold off slightly, however, it's found itself back in a trading range that has been established over the last few weeks, between 0.73950 and 0.74155.
While NFP was a significant market mover for the USD, New Zealand traders will be closely watching what happens with the RBNZ on Thursday (Wednesday GMT).
If markets remain quiet in the lead up to the RBNZ announcement, we have the potential to look for ranges to hold during the Asian session. If the USD starts to gain some momentum, that will impact the currency pair significantly.
However, there's the potential to trade the range between 0.73950 and 0.74155 at this point in the trading week so look for some quick scalps off these levels.
Interest Rate Decision
On Thursday (NZ time), the RBNZ will release the latest update for the cash rate.
The consensus among analysts is that rates will be kept on hold at 1.75%. A recent Reuters poll of 21 analysts showed that all of them expect the cash rate to remain steady with 9 suggesting that the next hike will be in Q4 2018.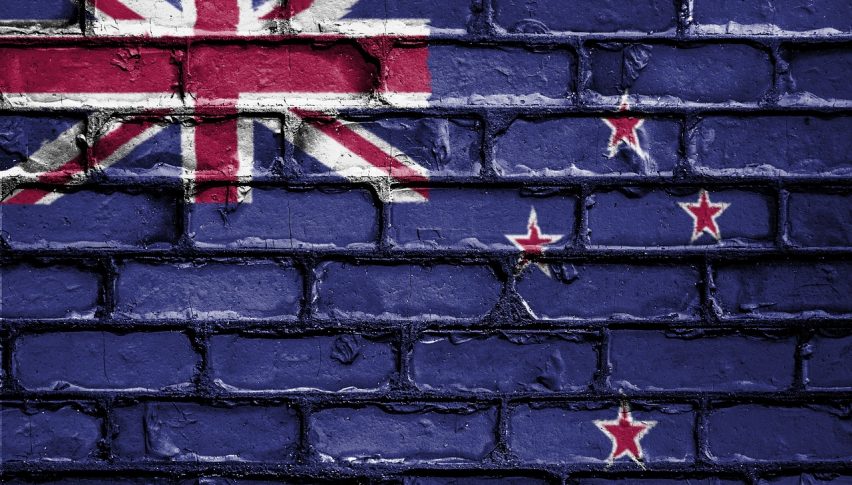 3 years ago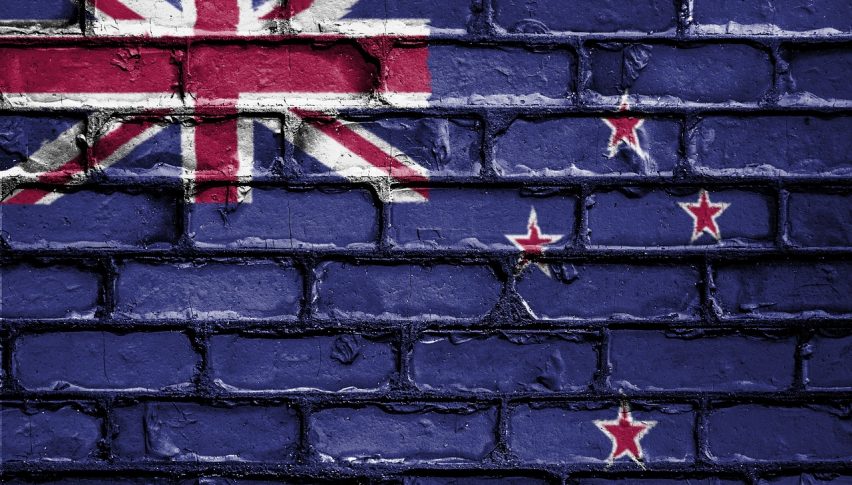 4 years ago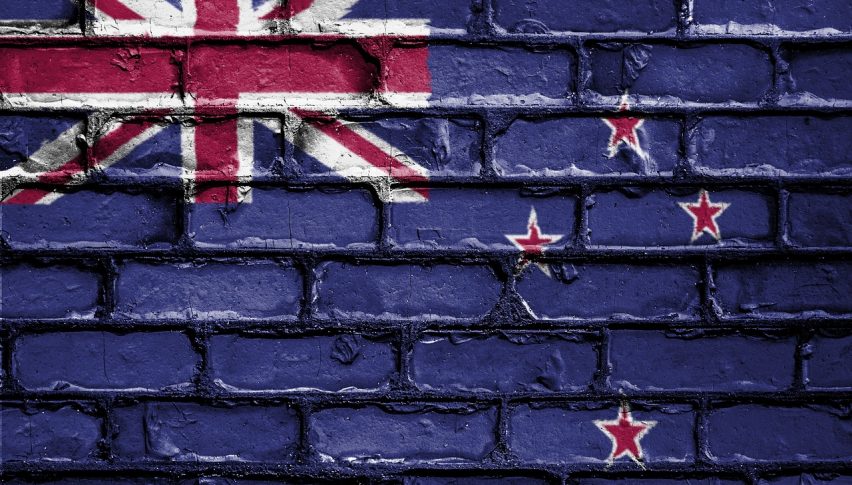 5 years ago