The Kiwi is Trending: Looking for a Short
Posted Wednesday, August 16, 2017 by
Rowan Crosby
• 1 min read
It's a quiet day on the news front in Asian markets following a week of excitement.
The USD has retraced a large portion of the losses it suffered on the back of US President Donald Trump's threats of retaliation against North Korea. After the large move, today feels like more of a consolidation day as price has found its way back to what it considers fair value.
Now that the news and sentiment are out of the market in the short term, we can look for some technical opportunities.
Downward Channel
The Kiwi has been drifting lower over the past few sessions and in keeping with the momentum there appears to be an opportunity to look for shorts.
There is a channel that has formed on the way down on the 240 minute chart and I'd be tempted to use those areas to get short. The key target in the short term is probably support at 0.72150 with a key support level at 0.7200.
This type of channel can lead to a pop to the upside, however in this case we are leaning on USD strength to keep us in check.
I like to enter this type of trade on the pullback to the trendline or just prior to support looking for a break of that level.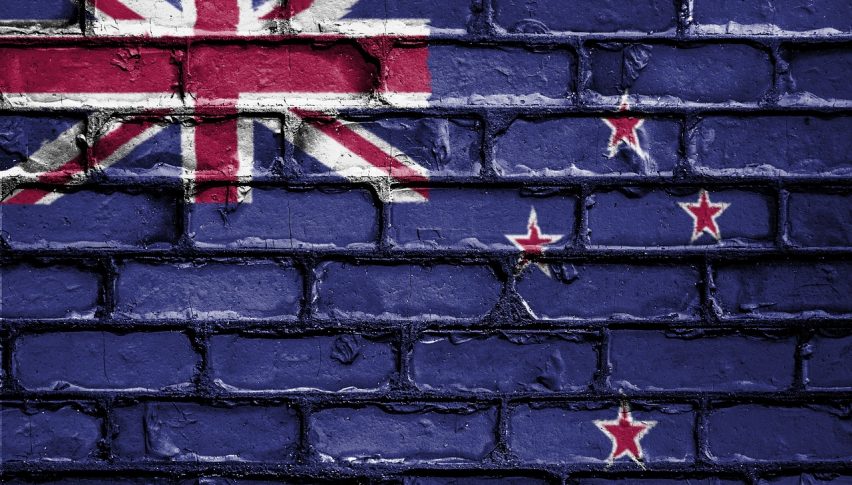 3 years ago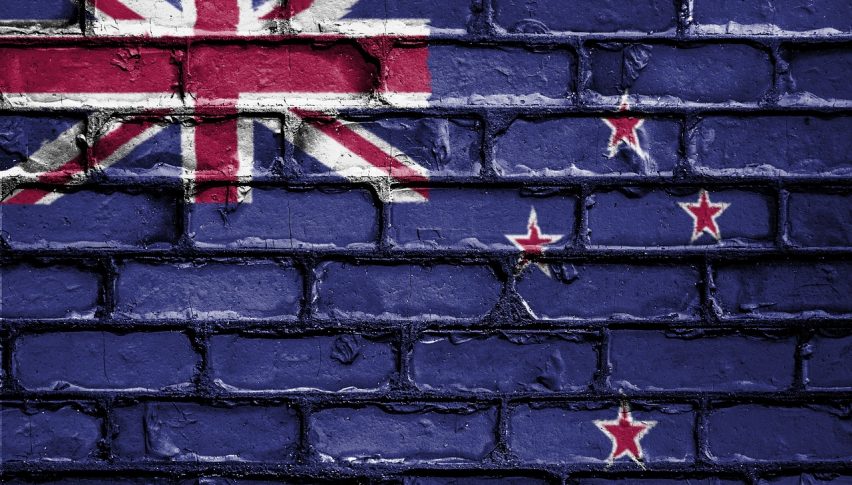 4 years ago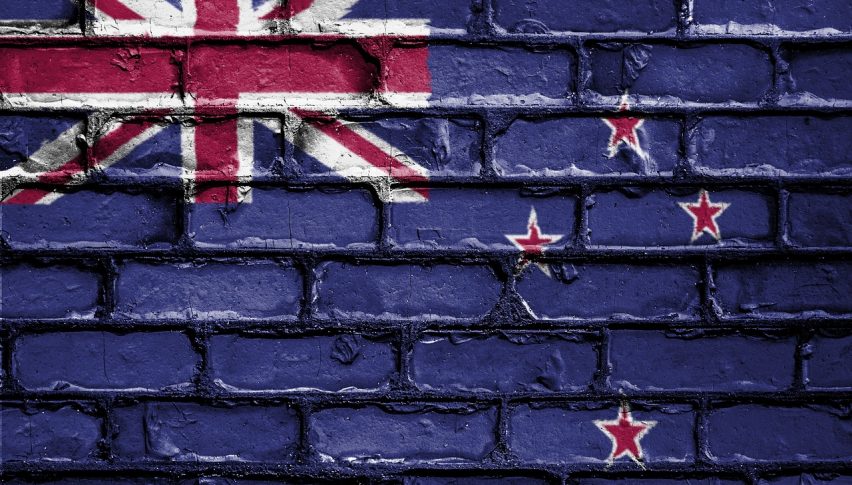 5 years ago