Kiwi has Broken 0.7300: Gaining Steam?
Posted Thursday, August 17, 2017 by
Rowan Crosby
• 1 min read
Overnight the Kiwi rallied on the back of a weak USD and through our nice channel out the door along with our downside targets. The FOMC shook things up for most of the majors and the NZD didn't miss out.
For now we've established price above 0.7300 and we're grinding higher in Asian trade.
Earlier PPI data was slightly below previous levels, however it had little impact on the currency.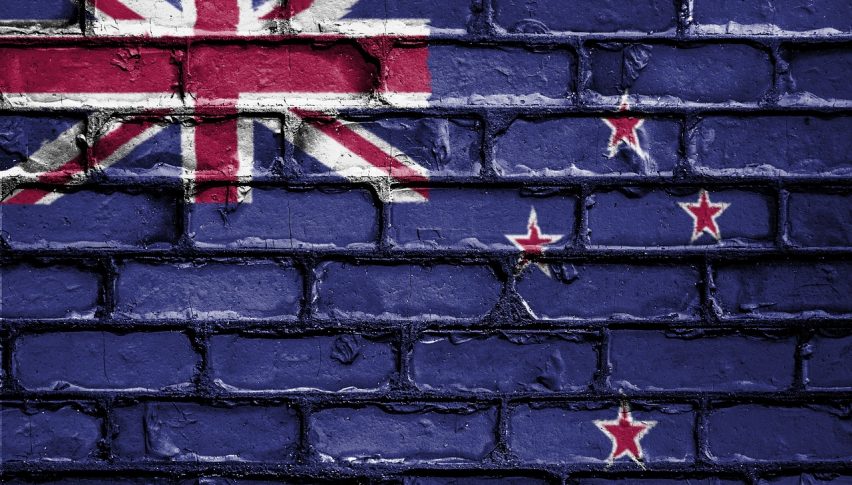 3 years ago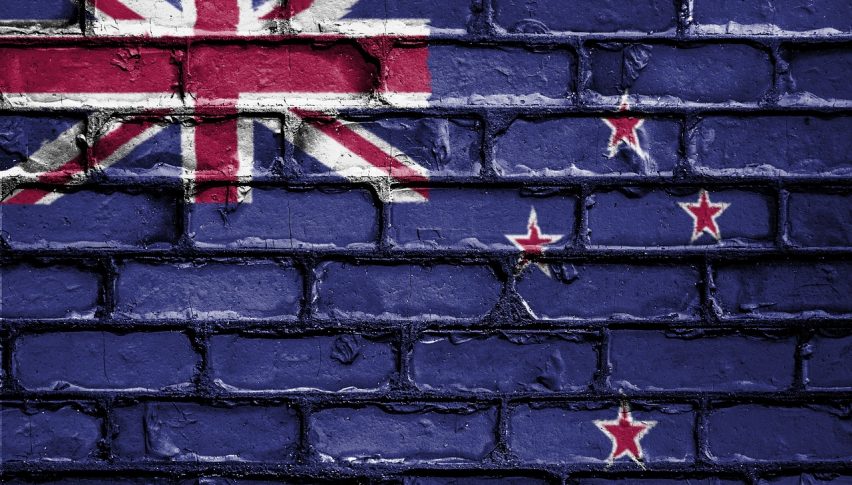 4 years ago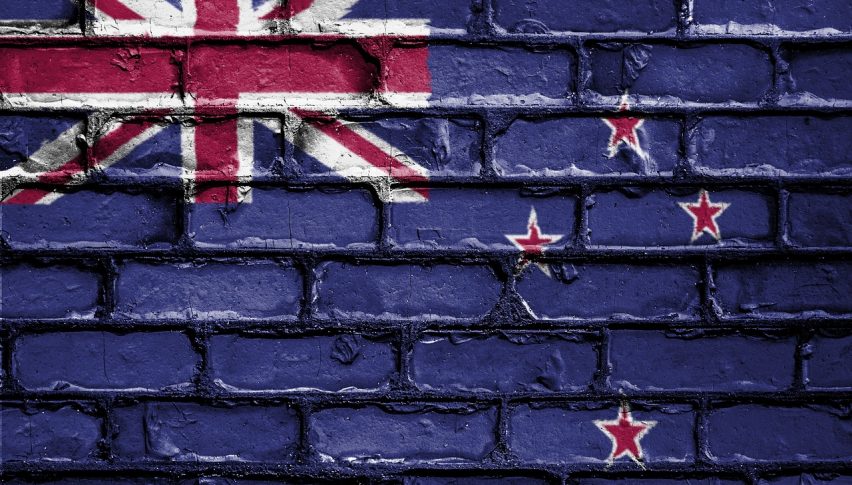 4 years ago