Monday Preview: Jackson Hole the Focus for EUR/USD Traders
The focus of the trading world is firmly on Jackson Hole this week as both US Federal Reserve Chairman Janet Yellen and ECB President Mario Draghi are scheduled to speak.
Jackson Hole,  Wyoming is the location of the annual economic symposium where central bankers, academics, and other policymakers meet to discuss the trends in central banking and the economy. Often times key policy makers give clues into how central banks will act in the final stretch of the year.
Famously in 2010, then Fed Chairman Ben Bernanke, stated that he was ready to unleash massive stimulus in a bid to prop up the economy. There are many that are suggesting this years meeting will hold more clues as to the direction of interest rates. However, unnamed sources have come out, saying that Mario Draghi won't be making any announcements on the future of monetary policy in Europe, unlike in 2014 when he said that the ECB was ready to launch a full-blown QE program.
Trade Idea
There's a large degree of interest this year in what Mario Draghi has to say given the strength we've seen in the Eurozone and particularly with the EUR/USD.
I've spoken about the Euro a little bit over the last week and I think it's setting up for another run at the highs. Our key level at 1.1700 continues to hold up, even after all the pressure of the last week and an array of economic data that got thrown at it.
That gives me some confidence as we go into the trading week that it's a level that we can rely on for now. We've established a bullish flag pattern that is on the verge of breaking out to the upside. It might just give us a little bit of a run up towards the highs early in the trading week, in anticipation of what Mario Draghi might have to say. There's every chance of a move to 1.1800 and if we get a little bit of bullish sentiment even 1.1900, however, that's very unlikely.
The key market mover this week is fundamental news after Jackson Hole. If there are any surprises coming out of the economic symposium, then you can throw technicals out the window and ride the news.
Key Data to Watch
There's only minor data out of Asia on Monday. As the week goes on there's a string of German data to watch out for including PPI, PMI and ZEW economic sentiment. Jackson Hole gets under way at the end of the week and this has the potential to keep trade a little muted up until that point.
Levels
| | |
| --- | --- |
| Support | Resistance |
| 1.1700 (MAJOR) | 1.1781 |
| 1.1665 | 1.1800 (MAJOR) |
| 1.1623 | 1.1820 |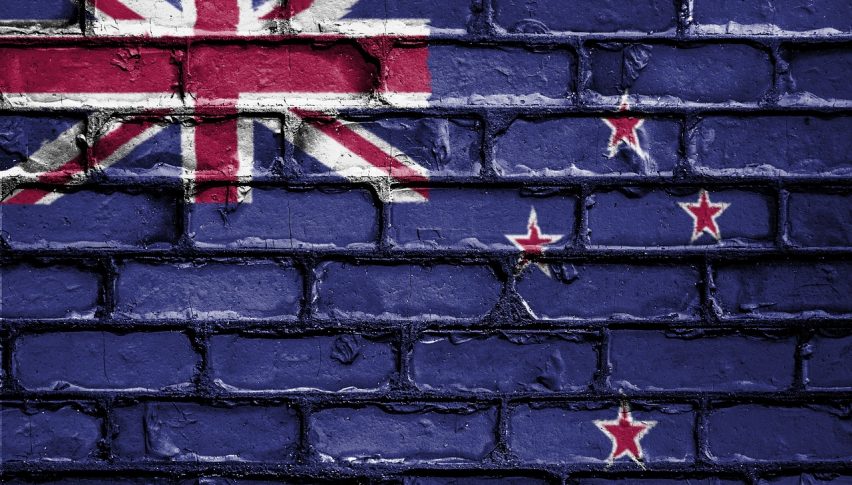 3 years ago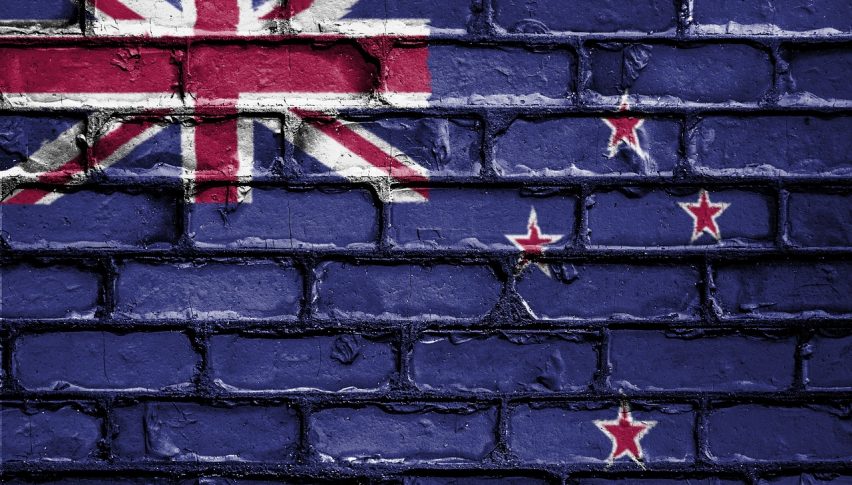 4 years ago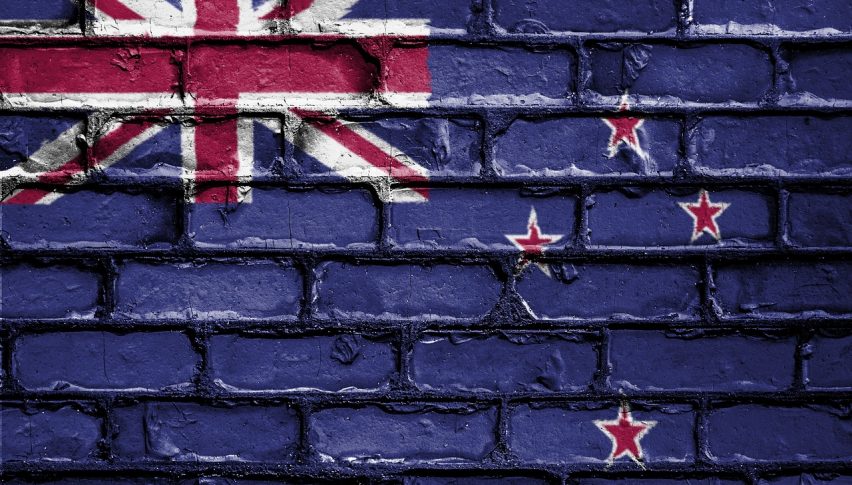 5 years ago