Forex Signals US Session Brief, August 25th – The Last Moves Waiting For Jackson Hole Summit
The big day is finally here and forex traders are all are making their last moves today. Judging by the price action in many forex pairs, I think that the market was long USD in the last few trading sessions so the Buck has been sliding lower this morning after closing those positions.
Although, there are still open positions to be closed until the evening, so it might go the other way around from now until then. US retail sales are also to be released, which might shake the market a bit as well.   
These guys are supposed to move the markets later today
US Durable Goods Orders, the Last of the Mohicans
Before we head off for the big event this evening we still have one more piece of the puzzle left to be put into place. The US durable goods orders are the last important piece of data to be released before the Jackson Hole summit starts.
We´re set for a big 6% decline for the headline, but the core durable orders are supposed to pick up after a series of disappointing numbers in the last several months. I f that happens, then we might see a bounce in the USD, but we will have to compare both figures.
If core orders jump 0.4% higher as expected but the durable orders fall by 6%, then the durable goods orders will have more attention, thus having a big impact on the market. Although, durable orders are pretty volatile, which makes this report be sort of tricky to figure out which way it will send the USD. But, we better wait for the numbers first before trying to figure out the future.      
Trades in Sight
Fade the EUR/USD Jump?
1.1820-30 is a decent resistance level
The central bankers will start speaking soon
No one wants to take things too far today
In the previous update where we listed support and resistance levels for EUR/USD, we highlighted the 1.1820-30 level as a solid resistance area which has reversed the jumps in this forex pair all this week.
That level is doing the same right now, so it is providing us with a trading opportunity. Adding here the fact that forex traders are reluctant to push too far in either direction before a big forex event such as this and fading this latest jump in EUR/USD looks pretty tempting.
I´m not sure we will take this trade because I don't like to trade before such events and we already have a live short term and long term forex signal, but that´s a trade idea for anyone who is feeling like having a last try before Jackson Hole.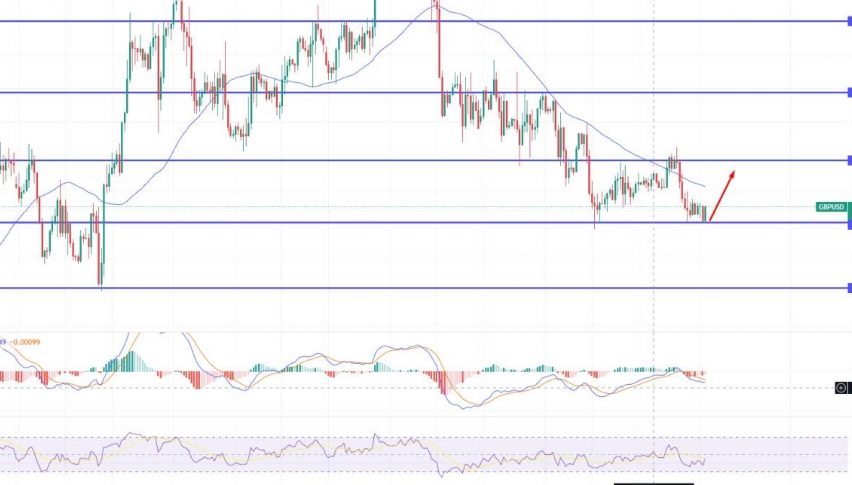 5 months ago