Support & Resistance Levels For EUR/USD
I don't expect much price action today until later today when the big talk starts at the Jackson Hole summit, so I don´t expect the outer levels to be threatened until then. Perhaps we might see some profit taking and some positioning before the big event starts which could add volatility.
I almost forgot, the US durable goods orders are scheduled for release right before the US session starts and they have some potential to move the forex market around since that would be the last important piece of economic data.   
The range has been pretty tight in the last 2 days
EUR/USD
Resistance                                                                   Support
1 – 1.18 (Medium – 50 SMA on H1 chart)                        1 – 1.1770-80 (Mild – Buffer zone for 1.18)
2 – 1.1820-30 (Strong – The high this week)                 2 – 1.1750 (Medium – 200 SMA on H1 chart)
3 – 1.840-50 (Medium – previous resistance)                3 – 1.1730 (Mild – previous support)
4 – 1.1900-10 (Strong – The high so far)                        4 – 1.17 (Medium – Big round number)
These are the support and resistance levels for EUR/USD and again, I don't see the price move too far from current levels until late today. Until then, we can play the closest levels.
This forex pair is trading around 1.18 as I speak slowly crawling higher so the first trade that comes in mind is selling around 1.1820-30 which is a decent resistance level, followed by 1.1850, although it looks a bit too far at the moment.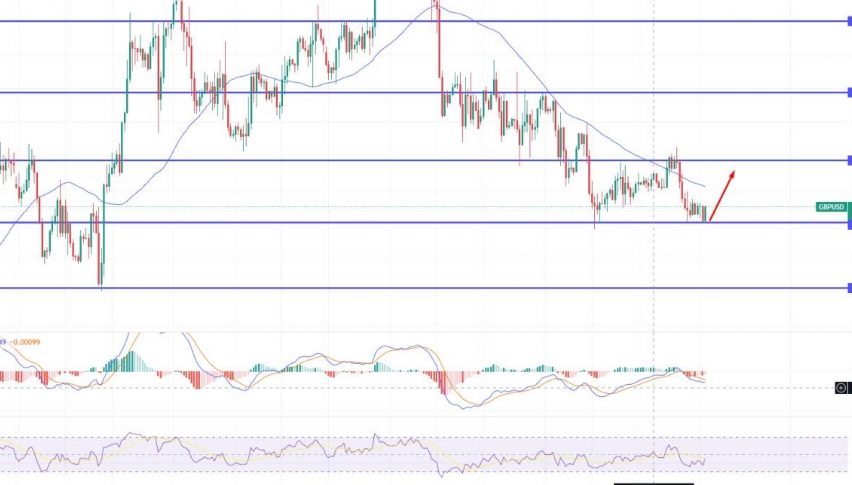 5 months ago