Range Bound or Are We Following Friday's Move?
Friday was a big day for the financial markets; many forex traders were expecting some sort of hint from the central bankers regarding the future of the monetary policy, but we got nothing.
The forex market became hectic in the afternoon after FED Chair Janet Yellen finished her speech, the USD lost about 70-80 cents as a result.
What´s happening today? 
Today, it seems like forex traders are trying to figure out what to do next. Most forex pairs opened with a gap last night when the Tokyo trading session started, but tthe gap closed this morning.
The move on Friday and the gap went against the USD. As we said, the gap has closed and the market is just playing in a small range. This shows that Friday's run is over and forex traders are trying to figure out what´s going to happen next.   
My take is that we´re going to trade in a range today since the economic data is very light and London is closed as well. Friday´s move was more of a reaction to what didn't happen, so nothing has really changed. The market knows that, that´s the reason we´re not seeing a continuation of the move. So, in my opinion, it's heading sideways. Although, we have to wait and see how US traders react when they enter the market later today.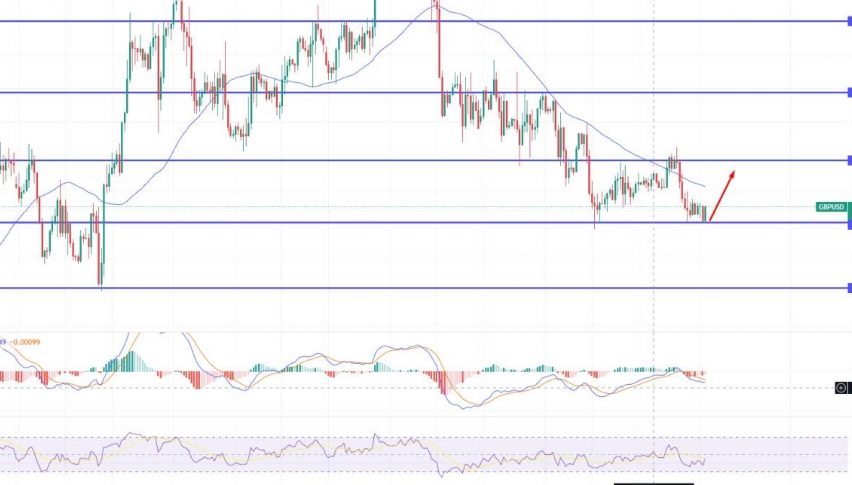 5 months ago