Bad Employment Report but USD Fights Back. What Does it Mean?
The US employment report that every forex trader was waiting for just came out and it wasn't a pretty good site to see. All the components are red, meaning that they missed expectation.
Non-farm employment change came out 25k below expectations and last month's reading was revised around 20k lower as well. The unemployment rate was another negative number as it moved higher to 4.4% from 4.3% previously, but that´s still well below the natural unemployment level.
Up and down goes employment change
The average weekly earnings on the other hand, send the USD trembling. The monthly earnings were expected at 0.2% but the number was 0.1%. Last month's number was revised lower as well, from 0.3% to 0.1% and the yearly number also declined to 2.5% from 2.6%.
That's a negative report overall and the USD lost around 70 pips but that won't really change the general outlook for the FED, because the numbers are not that horrible.
The US traders have realised this quickly and the USD reversed all the losses, particularly against the Yen and the Euro.
What does this sort of price action tell us?    
Well, if the USD won't go down bad news than it is likely that it will soon go up. The market has been leaning against the USD for the entire year and it hasn't been able to take advantage from the positive US economic data. Now we see that the USD is still holding strong after a negative report. Perhaps, the market has shifted from USD shorts to USD longs.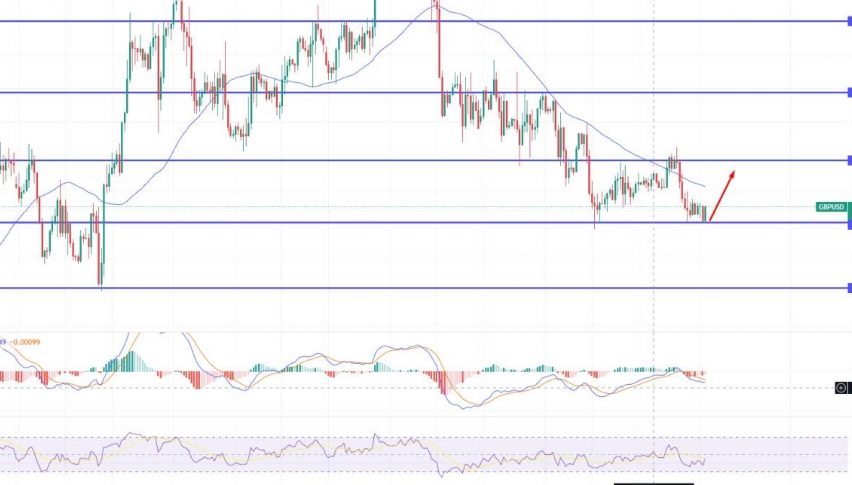 5 months ago