Giving EUR/USD a Try on the Short Side
Here we are, trading EUR/USD again on this September Monday. Forex traders are back at their desks now and the liquidity is back to normal, although probably not completely because the US is off for Labor Day.
We spotted a chart setup in EUR/USD a while ago which offered enough incentive for us to take a short trade, given that the risk/reward ratio (R/R) was pretty good.

This signal is progressing nicely
Looking at the H1 EUR/USD chart, we can see that the price was having trouble at the 100 SMA (green). The previous candlestick closed as a hammer (albeit small) which is a reversing signal.
The stochastic indicator was/is severely overbought, which makes this pair overbought. That´s three technical indicators pointing down.
But, the strongest indicator came on Friday when this forex pair made a 90 pip reversal after first shooting higher. The price jumped higher on Friday after the disappointing US employment report, but it reversed back down just as quickly and closed the day down.
That was a strong bearish signal because as we said that day, what can't go up will eventually end up lower. We shifted our bias to bearish. Now we are a few pips in profit so let´s hope it goes well.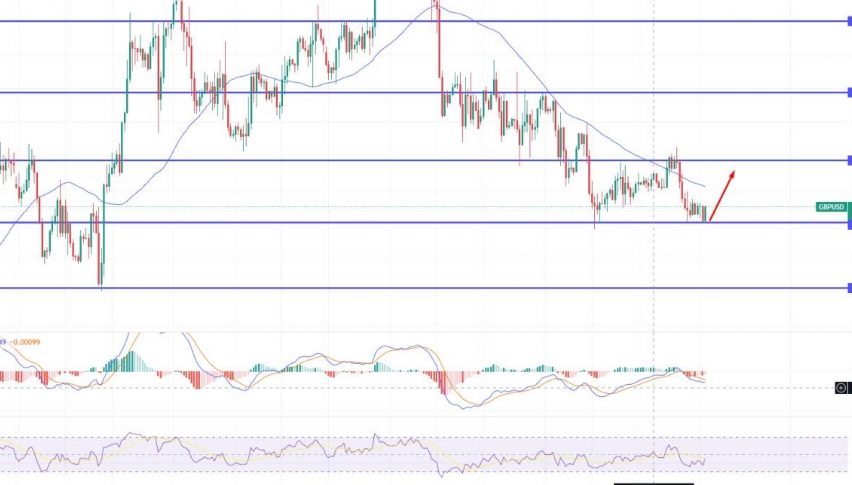 5 months ago