Gold Heading for the 100 SMA
As I mentioned in the previous market update, the price of gold opened with a $10 gap higher this morning after North Korea tried to play tough again over the weekend.
Safe haven currencies and especially gold love when there are political troubles around the globe. All of the safe haven currencies are relatively higher today, but gold is really flying.  

There have been three gaps in the last three months for gold
Looking at the monthly chart above you can clearly see how the moving averages have been working as support during the last several years. At first, it was the 100 SMA (red) which was providing support, then when it broke, the 200 SMA (purple) came into play.
Eventually, the price rose back up above the 100 SMA and the moving average turned into a support again. After the sellers tried to take out the 100 SMA again earlier this year and failed, they gave up and we have inched higher in the last months.
Now we are headed for the 100 simple MA (green) which is around $25-$30 higher, so there´s plenty of pips to be made until we get there, the problem is the entry.
The $1,300 level is the line in the sand, give or take some because these big levels don't work to the pip. It used to be resistance so it is likely that it will turn into support now. The trade would be waiting for a retrace to $1,300 and then going long with a stop below it.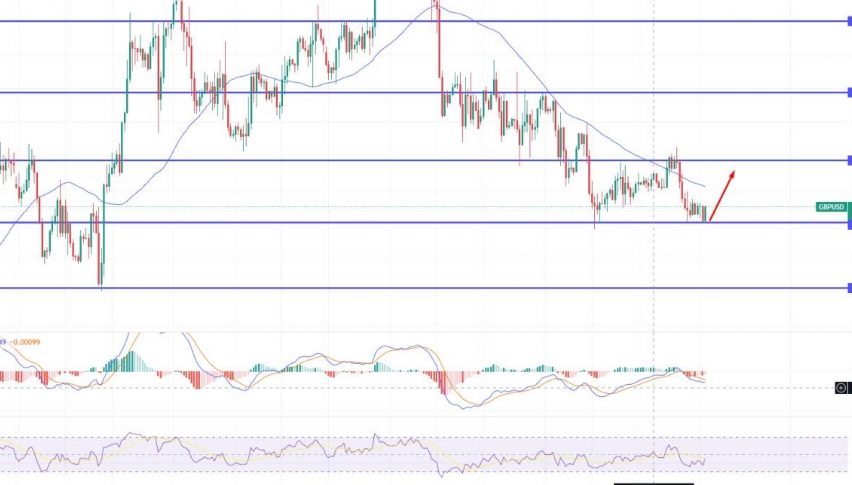 5 months ago