GBP Waiting For UK Services
The UK services PMI report is about to be released and it looks like the GBP has been waiting for this report all morning. GBP/USD has been stuck around a bunch of moving averages on the hourly forex chart in anticipation.
The Eurozone services reports this morning missed expectations and the market is fearing another miss, this time from the UK.
Yesterday, the construction sector offered yet another negative number. Construction has always been a strong sector in the UK and if it falls close to contraction, which it did yesterday, then services are likely to take a dive too.
If today´s service report takes a dive, then I'm afraid the GBP is going to take a dive too. It should have done so yesterday, but the forex market was waiting for today's report for confirmation. If the confirmation is negative, then I might sell GBP at spot.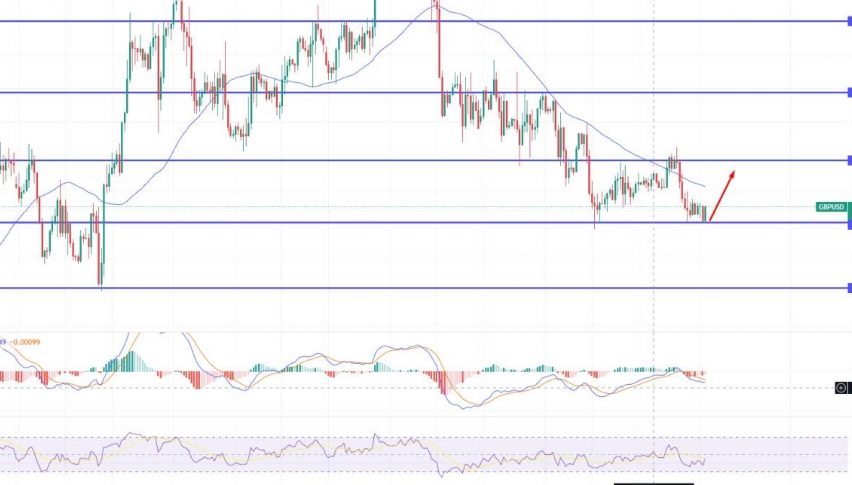 5 months ago