GBP/USD Breaks Above 1.30 Despite Weak Services! Not A Good Sign For Sellers
This morning we received the UK services PMI report and it was another weak round of economic data coming from the UK.
I was expecting to see some downside on GBP pairs given that this sector accounts for around 4/5ths of the British economy, but the Pound didn't even notice that report.  
That wasn't a good sign for GBP sellers and soon after GBP started climbing higher, with GBP/USD breaking above 1.30. This forex pair extended the daily range to 120 pips during that move.
The 200 SMA (purple) has provided solid support this week
As we often say, if a pair doesn't fall on bad news it is likely to go higher. That's what is happening to GBP right now. So, we remain bullish on GBP until we see signs of weakness.
When we see that GBP can't push any higher, then we might try a long term sell signal in GBP/USD, because the upside is very limited too.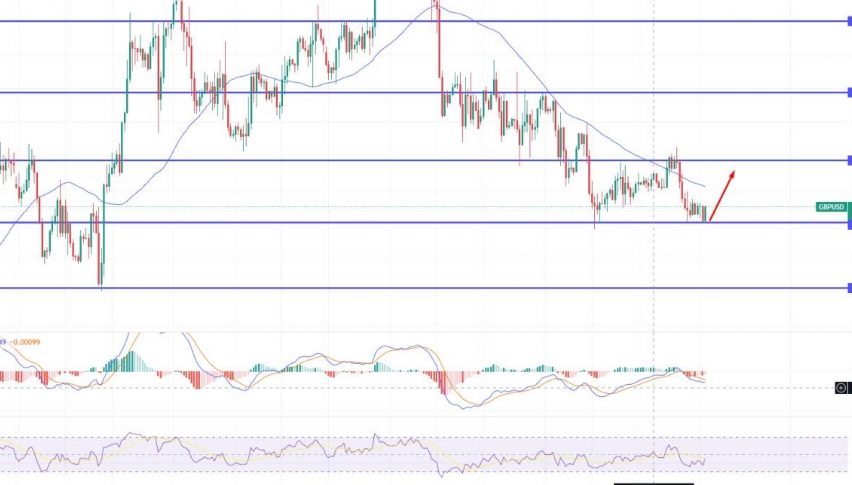 5 months ago