Euro Wobbles Up-Down-Up on Draghi's Comments
The ECB made the decision about interest rates and released the statement an hour ago with the Euro remaining unfazed. But, the big guy is here and the Euro pairs have gone hectic.
EUR/USD moved higher and then lower to complete a 90 pip round trip. It is climbing again right now, taking out the big round level at 1.20. In fact, this is turning into another USD sell off as the Dollar slides against most major currencies.
EUR/USD is taking off after trading water for several days
Draghi hiked growth forecasts for 2017 from 1.9% previously to 2.2%, while inflation forecasts were revised 0.1% lower for 2017 and 2018.
These comments are a mixed bag but it leans more on the positive side for the Euro. He's also saying that "recovery is robust and widespread" which is another hawkish comment for the Euro.
He did mention the recent volatility in the Euro, but his comments didn't imply any action in the near term, so the Euro continues to climb. Let's see how Draghi closes up his press conference.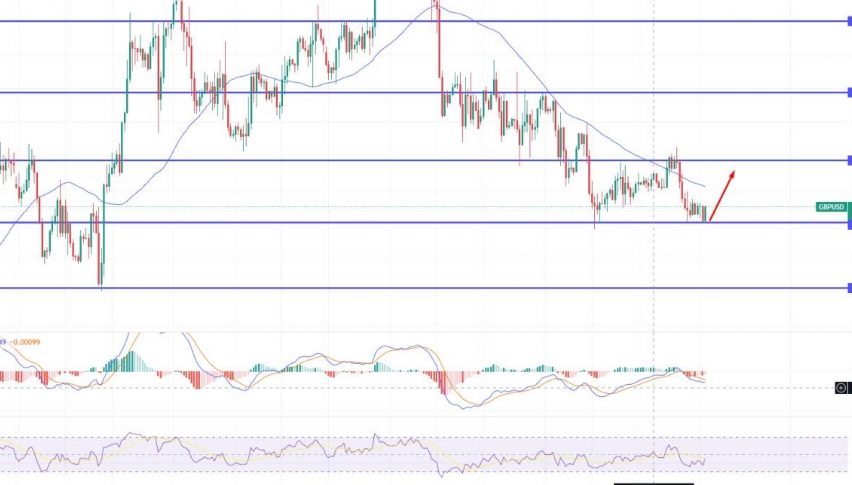 9 months ago