This Should Be Bearish for the Euro. Is this the First Decent Dovish Signal from the ECB?
Good morning! I'm starting this week off with comments from the European Central Bank (ECB) Board Member Benoît Cœuré who popped up a little earlier.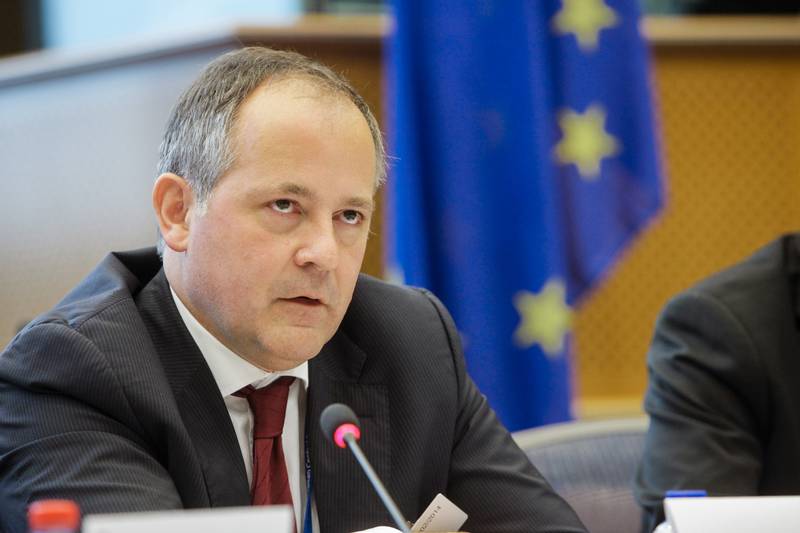 This guy in on to something, don't you think?
As we know, the Euro has been running and running, especially against the USD, but the 1.2070-90 level has turned into a big resistance area, and the price is having trouble moving above it, which means that a top might be in place.  
The buyers are most likely having second thoughts – with good reason. They're scared that the ECB is going to depreciate the Euro after such a strong run.
The rhetoric from the ECB hasn't been that strong lately, but we have been getting a few signals here and there. Today was Board Member Coeure's turn to highlight a few risks the Euro possesses regarding the Eurozone.
He said that, "recent volatility is a source of uncertainty that requires monitoring … shocks from the exchange rate can tighten financial conditions and have undesirable consequences … the policy will remain accommodative for a longer period."   
This comes as a bit of a surprise after a period of pause from the ECB. We thought that the ECB was going to remain quiet now that Trump is the new U.S. president. Hopefully Coeure will fix this sick market which has been against the USD since January without clear reason. 
I hope we hear more of these sort of comments, especially from the man himself, Mario Draghi. That will be the time EUR/USD turns south.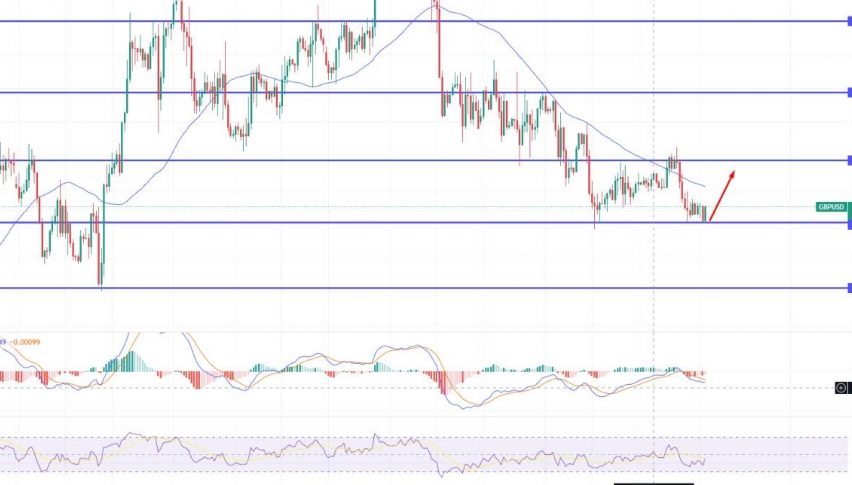 5 months ago