Who Wants to Go Long EUR/USD Now?
Today, we have had three winning forex signals. I opened two of them, the EUR/CHF and the NZD/USD signals, while my colleague Arslan issued the GBP/JPY signal.
The USD/JPY signal is still open and more than 20 pips in red, but the upward climb seems to have come to a halt, which is a good sign for our signal.
Currently, I can see a chart setup in EUR/USD which is pointing north. The trend for this forex pair is up and strong, so the direction is right if we decide to go long.
In the last few trading session, the price has slipped more than 120 pips lower, but that's a retrace of the bigger uptrend.
Stochastic is oversold on the H1 chart, and the 100 SMA (green) is providing support, which means that the retrace might have come to an end.   
Is the retrace over?
If we switch to the H4 chart, the stochastic indicator is oversold here, so the retrace is done on this time frame chart as well.
The daily chart looks a bit bearish after the upside-down pin that Friday's candlestick formed, and we will have a better look at the higher time frame charts soon, but for the short term the bullish setup is valid.
We might not take this trade, depending on the price action and on the USD/JYP signal, but if you decide to go long, I would suggest putting the stop loss below 1.1950 and take profit above 1.20.
By the way, 1.20 has lost its importance on the smaller time frame charts, but it is still valid for long term signals, such as our long term sell EUR/USD signal.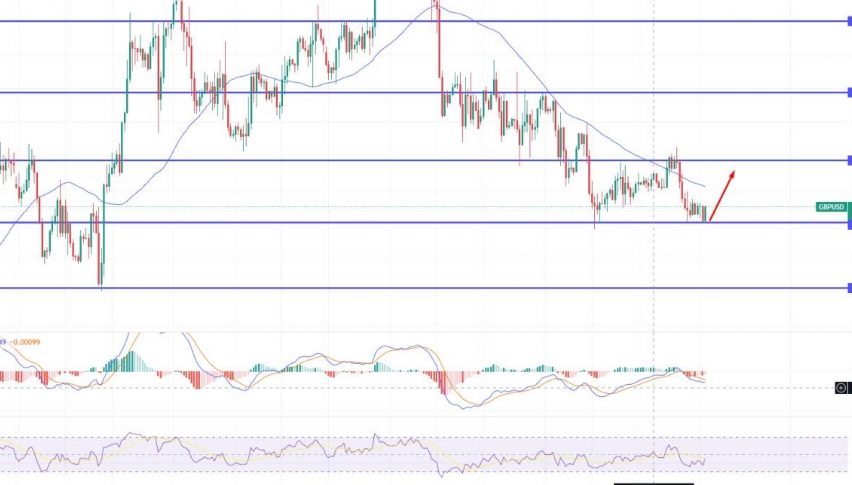 5 months ago