Did We Forget About U.S. Inflation?
Posted Thursday, September 14, 2017 by
Skerdian Meta
• 1 min read
We were taken back by the Bank of England (BOE) hawkish statement and the Cryptocurrencies today that we totally forgot about the U.S. inflation report which was published a couple of hours earlier.
It was a good report regarding inflation which jumped to 0.4% after being nearly flat for months. The gasoline prices jumped this month due to the hurricanes in the U.S. However, the core number also picked up, so it is a decent report especially after many disappointing months.
The USD rallied for about 60-70-80 pips depending on the pair, but it dived back just as quick. What happened?
EUR/USD is back up but still below the 200 SMA.
The earnings took a dive; the average weekly earnings fell to 0.9% from 1.1%, and the average hourly earnings lost a blip as they fell to 0.6%.
That looks more like the situation in the UK in my eyes: Inflation is picking up while wages are going down. That's not a good combination for the economy or the FED, but this is just one report while in the UK we have been seeing this situation throughout the entire year.
The market likes inflation over wages since the USD is still better off. This might as well be the turning point for the USD, but I think that the market is waiting for Trump's tax program, so the USD will be trading sideways until then.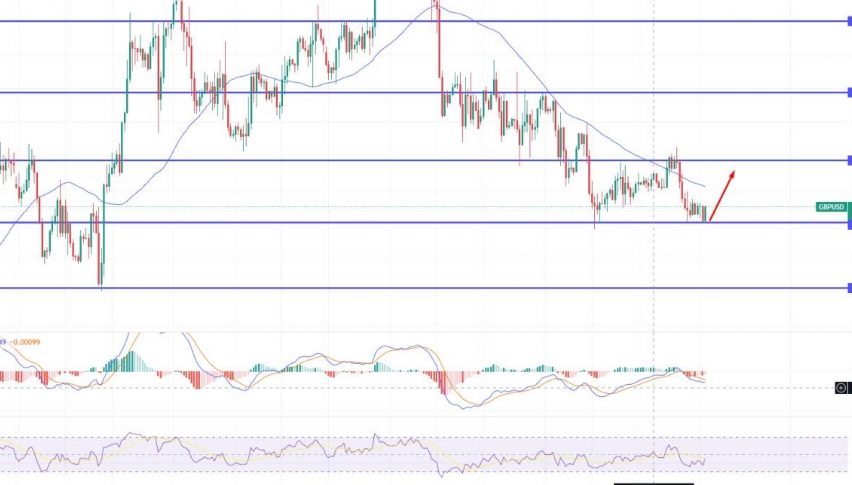 5 months ago