How to Trade the NZ Election
Posted Monday, September 18, 2017 by
Rowan Crosby
• 1 min read
For those not that across the political situation in New Zealand (ie. everyone), here's a quick guide about how to find some opportunities for some quick pips in the NZD.
This week markets the final stretch in the lead-up to the Kiwi election. From a trading perspective, all you need to know is that the NZD doesn't like change.
Polls are the Key
Whenever a new poll is released we get a spike in the NZD. For the most part, it's a close election and what we need to look for is who is getting the upper hand. When a poll comes out suggesting the opposition (Labour Party) is ahead of the NZD falls. If the polling shows a win for the ruling National Party, then we get a spike to the upside.
An election is great opportunity to find some news trades. They offer a high probability of success and you just need to be quick!
NZD/USD – 240 min Chart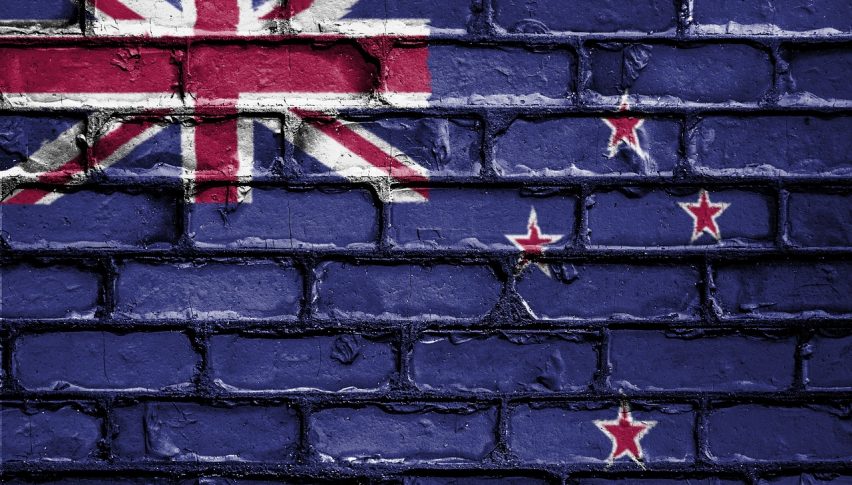 3 years ago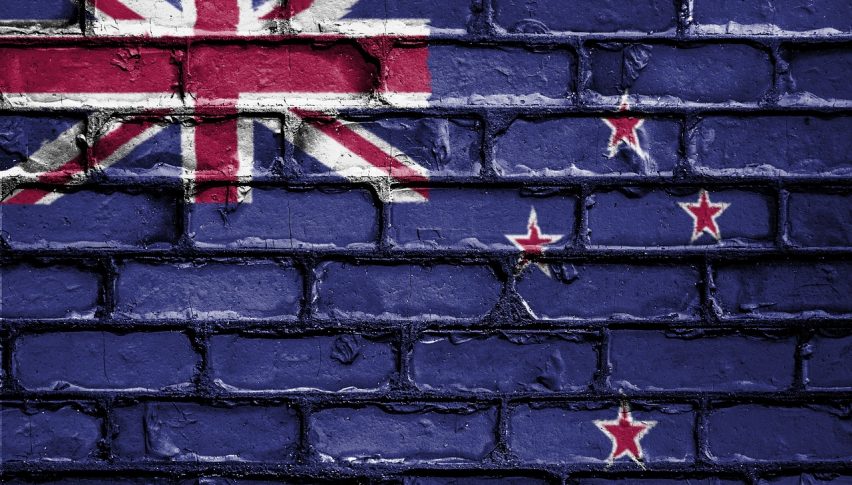 4 years ago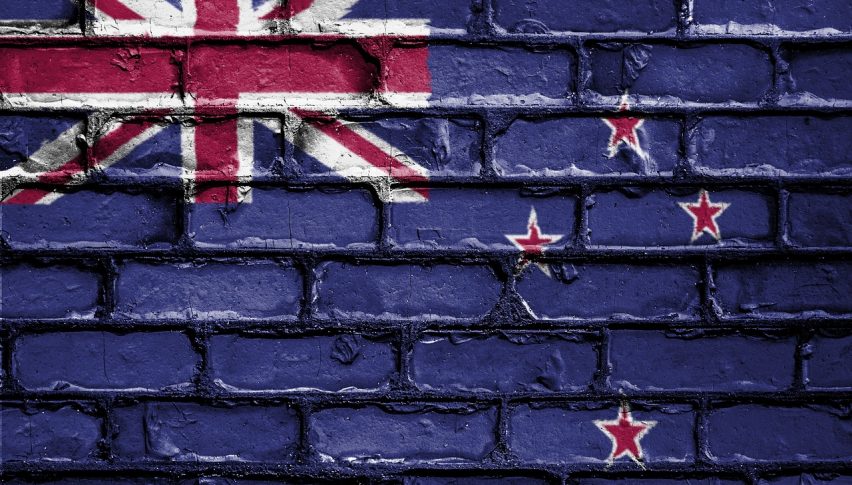 5 years ago