Support & Resistance Levels for GBP/USD
GBP has made a hell of a climb during this month, particularly against the USD. GBP/USD started the month below 1.29, but it climbed above 1.30 soon and last week it surged above 1.36.
That said, today we are seeing a retrace which might be a mere pullback before the next leg higher. On the other hand, the Bank of England (BOE) governor Mark Carney is holding a speech in a few hours and he might give the Pound a slap, which is what the central bankers do with their rhetoric.
Support                                                                       
1 – 1.3530 (Mild – Support so far today)                       
 2 – 1.3500 (Strong – 50 SMA on H1 chart)
3 – 1.3470-8ß (Mild – Buffer zone for 1.35)                                  
4 – 1.34 (Strong – Previous resistance)  
Resistance
1 – 1.3570-75 (Medium – 20 SMA on the H1 chart)
2 – 1.36 (Strong – Big round number)
3 – 1.3620 (Strong – The high so far)
4 – 1.3670-80 (Strong – Long term support back in 2000)
That's where I'm looking to buy GBP/USD
As we said above, GBP/USD has been retreating today but the market is still long GBP, so I´m taking this as an opportunity to go long as well.
I'm not looking for a long term forex signal because Carney is due in a few hours, so I'm actually thinking of opening a short term buy signal around 1.35 if the sellers push the price down there.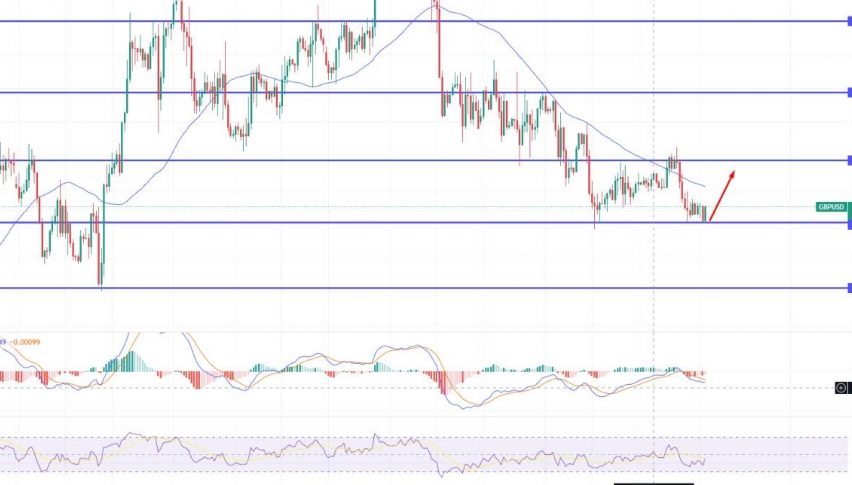 9 months ago