Big Morning for Euro Traders
Yesterday we were expecting some mild price action at worst because the BOE chairman Draghi was having a press conference somewhere and when he speaks, the market takes notice.
But he said nothing regarding monetary policy, so the Euro remained unfazed. He's appearing again somewhere else today though, so maybe he has decided to speak up today instead. We'll see.
But before that, we have a round of economic data scheduled for release from the Eurozone, which might change Draghi's mind. If the data surprises us either way, I'm sure there will be one or two questions from the press even if he doesn't want to speak.
The manufacturing and service PMI reports are to be released in a couple of hours, which are supposed to remain around the same levels as last month.
We'll keep an eye on them just in case The market will get excited when the data is released if we see a substantial deviation, even if Draghi decides to ignore it, which the market doesn't know.
So, it's a fairly easy trade, just go with the data, if it's a negative number then sell EUR/USD but don't expect too much from it. I would close that trade for 25-30 pips.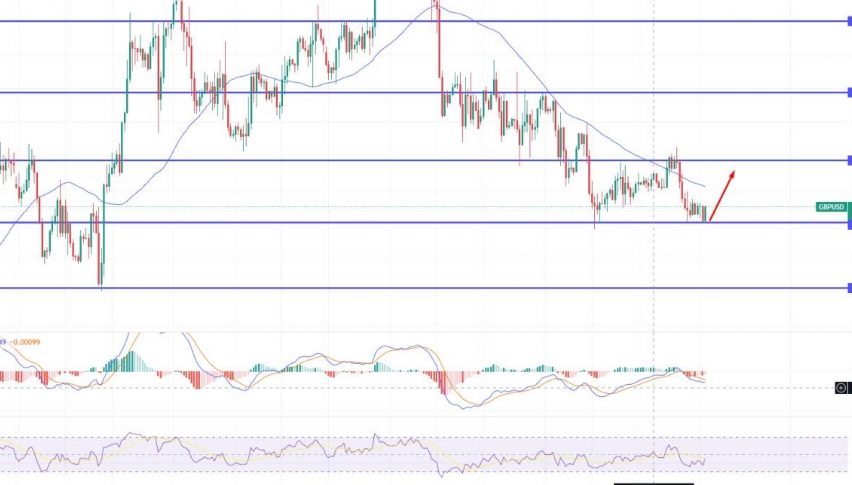 5 months ago