Eurozone Is Back on Its Feet Again
I was hoping that today's economic numbers from the Eurozone remained around the same levels as last month, since we have seen some signs which pointed to a slowdown in the last couple of months.
But no, it was a great reading damn it. Both reports for manufacturing and services sectors showed an increase in activity for the whole of the Eurozone.   
This manufacturing chart is only pointing up.
As you can see from the chart above, the trend slowed in the last two months, but the Eurozone economy is back on its feet again.
Meanwhile, Mario Draghi is speaking in Dublin at the ECB Youth Dialogue (wtf is that?). I don't know if he's looked at the numbers, but he must have because he just said that "a strengthening Eurozone economy helps reduce youth unemployment."
Euro pairs are reasonably higher which is not good for us since we had/have a couple of forex signals here. Well, let's look elsewhere to see if we can get a few winning trades for what has remained of the week.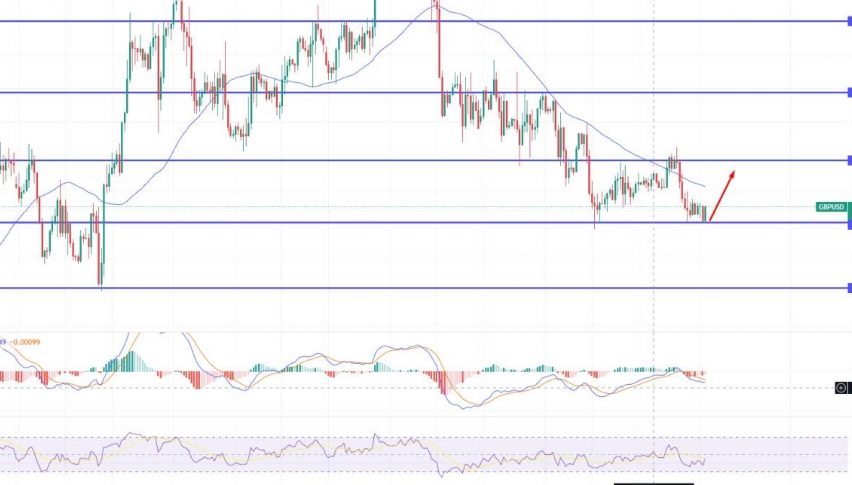 5 months ago